Great Britain may be small and compact but our little island offers a world of rich history, outstanding nature and some of Europe's most diverse and exciting cities. There are some places in Britain that are simply unmissable; here are 6 places in the UK you just have to visit before you die.
1| London
It goes without saying that it's a rite of passage to visit 'The Big Smoke' at least once in your life. If not to tick off all the tourist must-sees such as Buckingham Palace, the world-famous British Museum, the National Gallery, the Tate Modern, the London Eye and The Shard, to discover all the hidden depths of each unique borough. Each neighbourhood has its own unique charm; such as the colourful stonewashed houses of Notting Hill and the markets of Portobello to the young, vibrant and creative community in Shoreditch.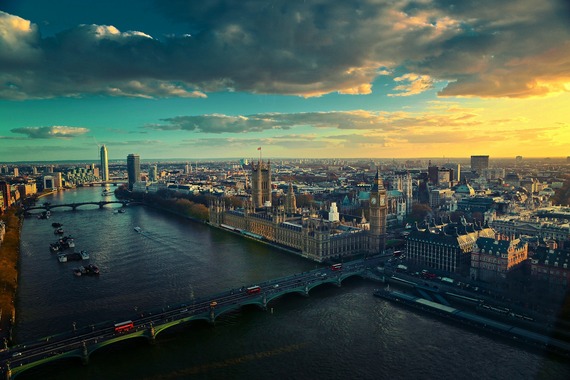 Image provided by pixabay.com under CC0 1.0 Universal
2| Lake Windermere
The Lake District is home to 16 large lakes and the most impressive certainly has to be Lake Windermere. It's the largest natural lake in England and you can get the most incredible views from a quaint pub and restaurant called The Wateredge Inn in Ambleside. Like its namesake, it sits just on the water's edge and makes the perfect sunset viewpoint. Take a boat trip on the Lake or go rambling in the nearby fells.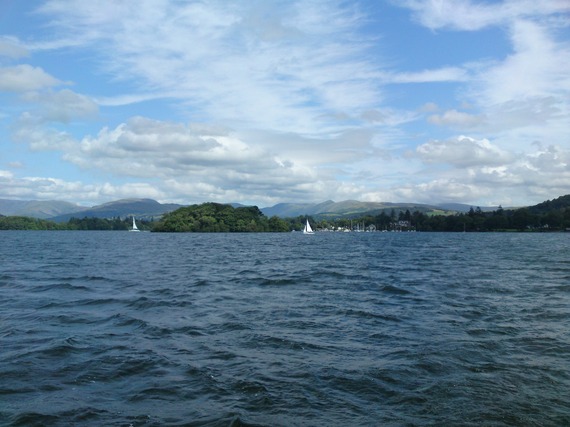 Image provided by pixabay.com under CC0 1.0 Universal
3| Loch Ness
The Loch Ness Monster is said to be an ancient myth, but the loch (the deepest in Scotland) still remains a mysterious attraction to visitors from around the world. Surrounded by the incredible Scottish Highlands, a visit to this incredible location (just 20 miles southwest of Inverness) isn't just in hope of a sighting; the famous loch offers some of the most scenic views in the UK and there are many camping or 'glamping' options in the nearby area.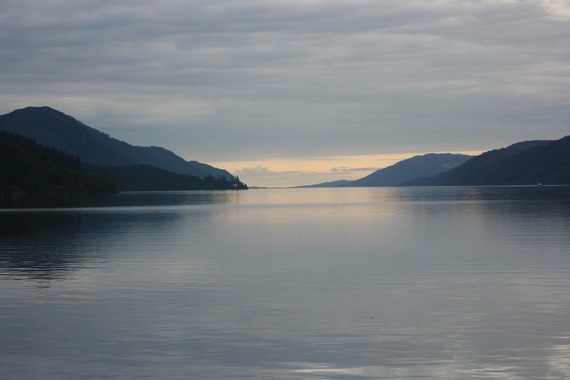 Image provided by pixabay.com under CC0 1.0 Universal
4| Edinburgh
Another bucket list destination in Scotland has to be the beautiful city of Edinburgh. The skyline of this old medieval city is dominated by the incredible castle and an extinct volcano peak called Arthur's Seat. With stunning neoclassical architecture, a huge choice of cosmopolitan bars, Michelin star restaurants, designer shopping, and plenty of museums and art galleries, a trip to Scotland's capital is ideal for culture vultures.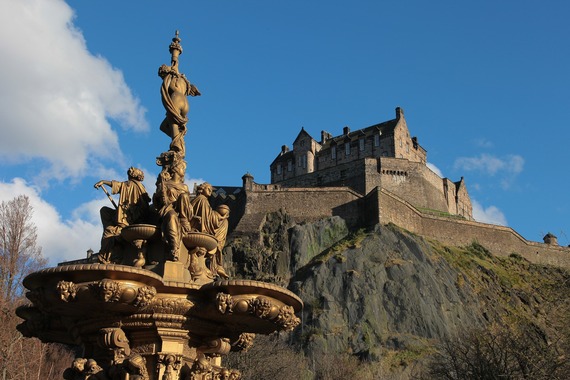 Image provided by pixabay.com under CC0 1.0 Universal
5| Portmeirion, North Wales
If you never get to travel to Italy, make Portmeirion in North Wales your destination of choice for your next UK staycation. This enchanting tourist village in Gwynedd looks just like a traditional Italian town when lit up by the summer sunshine. It makes the perfect base for anyone climbing Snowdonia and the village itself offers amazing architectural attractions as well as access to the beautiful coast.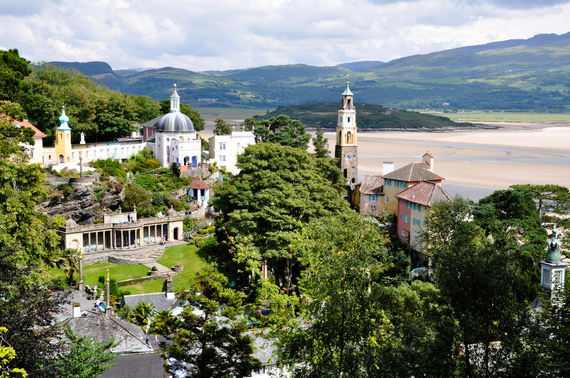 "Portmeirion" by gordonplant is licensed under CC BY 2.0
6| Stone Henge
This prehistoric site is considered to hold some of the most mystical monuments in the world; located in Wiltshire, these amazing stone pillars stand tall and date all the way back to 3000 BC. Take a walking tour at sunrise to see this UNESCO World Heritage site in all its glory and learn all about the history of the stone ruins.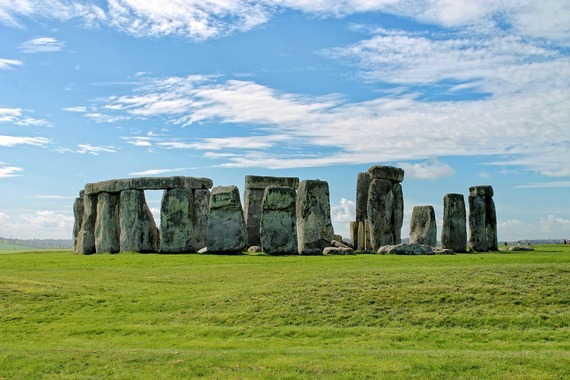 Image provided by pixabay.com under CC0 1.0 Universal