This is my first HuffPost entry- thoroughly exciting!
Thank you to everyone for the support and encouragement.
For my HuffPost blog I've chosen to stick to what I do best, which is showing how to mix high and low from my own wardrobe. I just love mixing high street and designer wear because there are so many outfit combinations that can be created.
Feel free to comment, ask for tips or questions! I will try my best to address them in following entries.
Today, I've dressed this playsuit down from the last time I wore it, take a look.
I love the brightness and richness of the orange and the yellow colours. This season's colours are simply divine! Gold buttons on the jacket go very well with gold hardware on the clutch and sunglasses and ties the whole outfit together.
Black Playsuit- ASOS Petite
Orange Jacket- Bread n Butter (high street brand from Hong Kong)
Yellow Clutch Bag- ASOS
Sunglasses- Tom Ford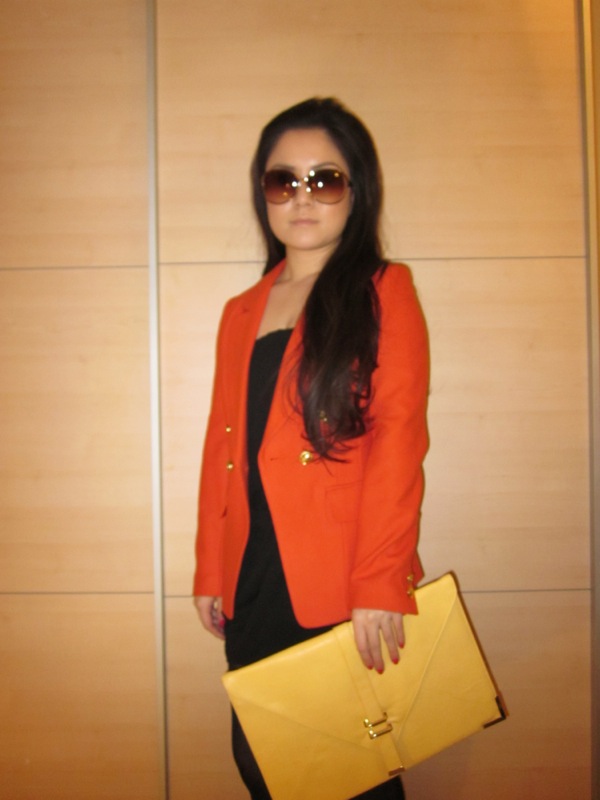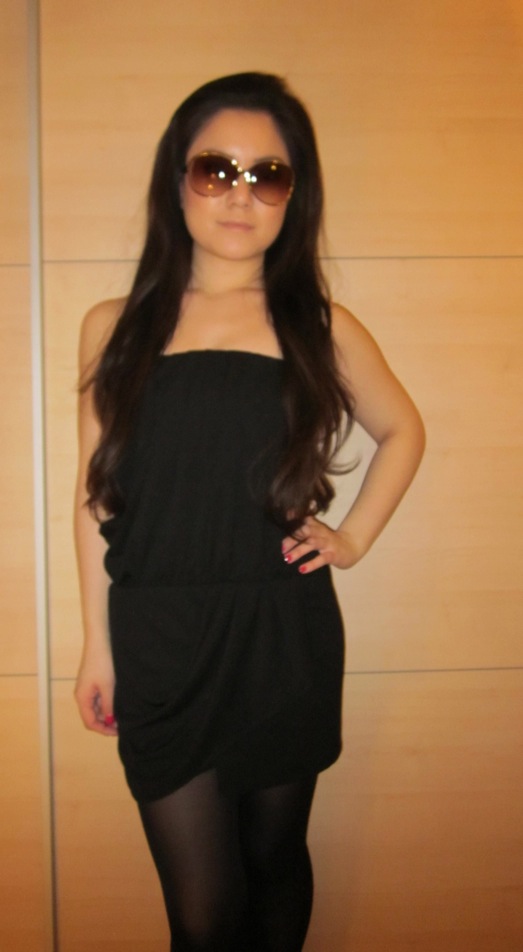 Useful Tip:
A playsuit may sound like an odd item of clothing for people with a more conservative wardrobe, but playsuits are INFINITELY versatile and can be easily dressed up, dressed down and layered upon.
(For example, I wear loose cotton jumpsuits/playsuits when I'm on a sunny holiday - it's a nice alternative to a summer dress or beach dress. At night, swap the sandals for some heels and you're good to go).
Vivian x
www.londonpersonalstyling.com
http://maisonvogue.blogspot.com