By Kate Matthams-Spencer and Hannah J Davies
Calling all English enthusiasts and Albion admirers - make a note of our must-visit tips this summer as Parisian chic meets cool Britannia.
Although not nearly as catchy as NyLon, PyLon (yes, that's a mix of Paris and London) is definitely in the air for Summer 2013. A Brit has won the Tour de France for the second year running, London-based acts including Palma Violets and James Blake have enthralled the French capital with sell-out gigs, Brit model Cara Delevingne is the darling of Rue Cambon-based Chanel - for whom she recently appeared in a special pre-Fall teaser - and a London-themed August special edition of Vogue Paris is on the newsstands. Be on trend and live La Vie En (Tudor) Rose this summer with Vogue.fr's five must-visit locations for expats and Anglophiles alike. From pub grub at Le Bombardier to a Brit wine bar, its two iconic capitals for the price of one.
A taste of the old country: Fish and chips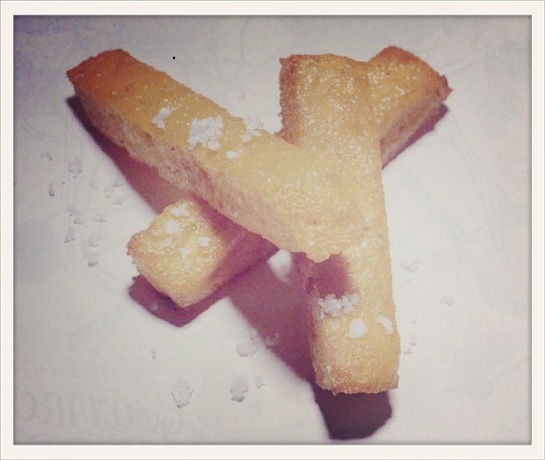 Burgers might be on the menu at plenty of US diners in Paris, but typical British fish & chips adored by everyone from top model Georgia May Jagger to the Queen (probably) are harder to find. Breaded, fried fish and thick-cut fries are only available at a handful of Anglo-inspired Parisian eateries - here are three of our favourites:
The chic restaurant: Le Bristol
This Michelin-starred Parisian palace serves up chic chips which are light to boot. An exquisite treat for expats and in-the-know Parisians alike.
114 Faubourg at the Bristol, 112 rue du Faubourg Saint-Honoré, 75008 Paris.
The neo-bistro: La Maison-Mère
Sundays only, all rise for La Maison Mère's fish & chips du chef. God save fish & chips, definitely.
La Maison Mère, 4 rue de Navarin, 75009 Paris.
The English pub: Le Bombardier
Fish & chips, British beers, and just the right atmosphere make Le Bombardier the worst-kept secret in Paris. The next best thing to your local.
Le Bombardier, 68 Rue de la Montagne Ste Geneviève, 75005 Paris.
British basics: Marks & Spencer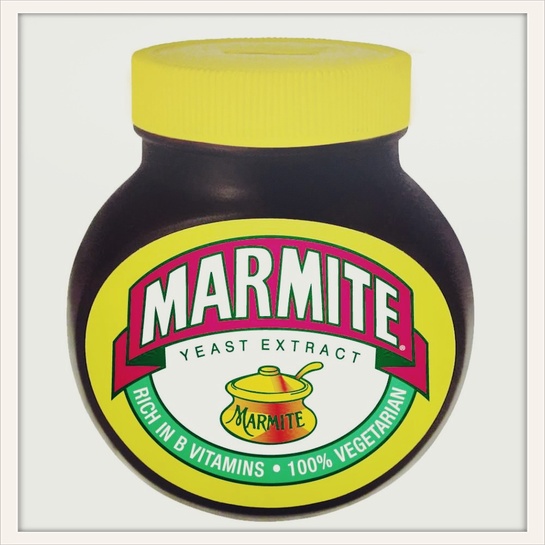 Marks & Spencer made a comeback to the French capital in late 2011 with a new store on the Champs-Elysées and has since opened a second in Paris suburb Levallois Perret. Scones, pies, Cheddar cheese, muffins, hot cross buns, chicken tikka wraps, marmalade and British sausages make this a regular stop for home comforts for Brits about town as well as Anglophile Frenchies.
Marks & Spencer, 100 Avenue des Champs-Elysées, 75008 Paris.
www.marksandspencer.fr
Another to try: l'Epicerie Anglaise, where Baxter's chutney, Branston pickle and plenty of Heinz varieties are on offer.
Tasty treats: Bread and Roses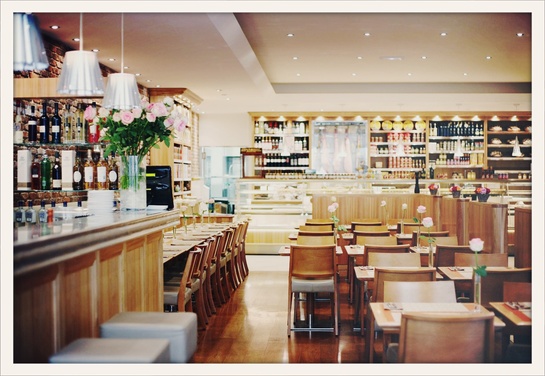 Restaurant? Food-store? Bakery? Tea room? Bread and Roses is all of these things, offering healthy, light breakfasts, delicious lunches like goat's cheese and zucchini tart and charming English teatime selections. We love the sticky toffee pudding, carrot cake and muffins, washed down with a citrus, mint and acacia honey iced tea.
Bread and Roses, 25 rue Boissy d'Anglas, 75008 & 62 rue Madame 75006 Paris.
Well-furnished: The Conran Shop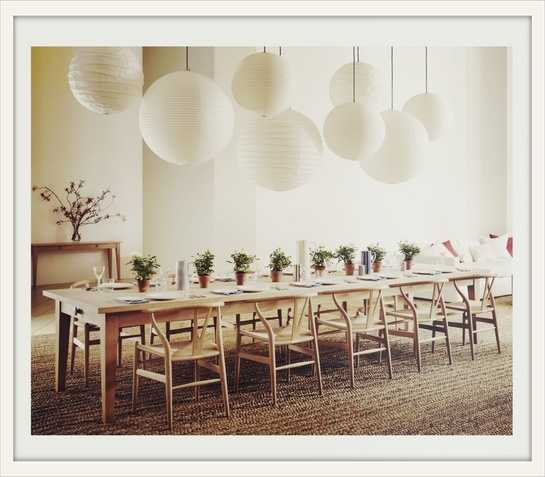 Sir Terence Conran's shop is a must for contemporary style, designer furniture, lighting, fabrics, crockery, high-tech gadgets and books. Mix and match the impeccable taste of one of Britain's greatest designers with antique treasures from the French capital's many flea markets and vintage stores for a decorative entente amicale.
The Conran Shop, 117 rue du Bac 75007 Paris.
www.conranshop.fr
Plenty of bottle: Willi's Wine Bar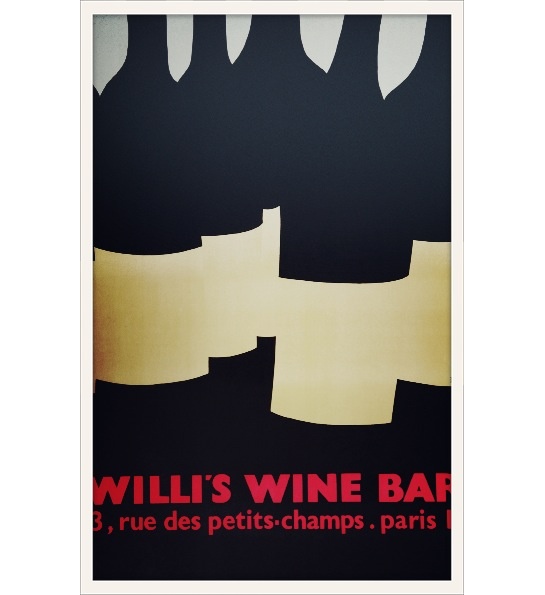 Brit Mark Williamson welcomes regulars to Willi's Wine Bar around well-laid tables or the long oak wood bar, for a market-fresh menu of carefully chosen and well-sourced dishes, washed down with a bottle from the wine menu. A good all-rounder.