New York Fashion Week kicks off a month of fashion madness, as Vogue.fr brings you the designers, the models, the parties, the street looks, and of course, the shows.

Cartes postales de Fashion Week: New York -...par VOGUEPARIS
New York is well under way, and the fashion pack has decamped to the Big Apple for the Spring/Summer 2013 shows. It's day three and so far, we're loving the sleek simplicity of Alexander Wang, Victoria Beckham's modern lady, nautical chic at Tommy Hilfiger, and Marc Jacobs's contemporary look back. We'll be bringing you the rest of the shows as they happen, along with our Postcards from Fashion Week, an exclusive series of daily videos from the Vogue.fr team in New York right now.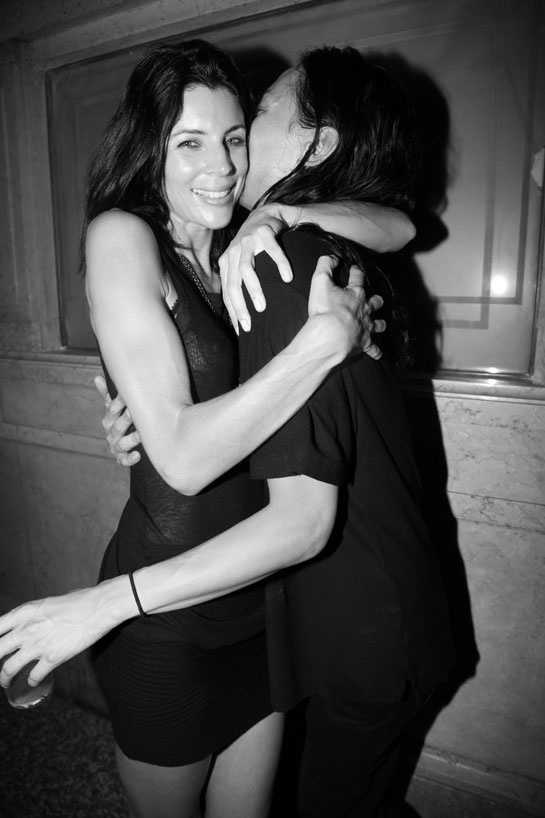 Crystal Renn at the Alexander Wang after-party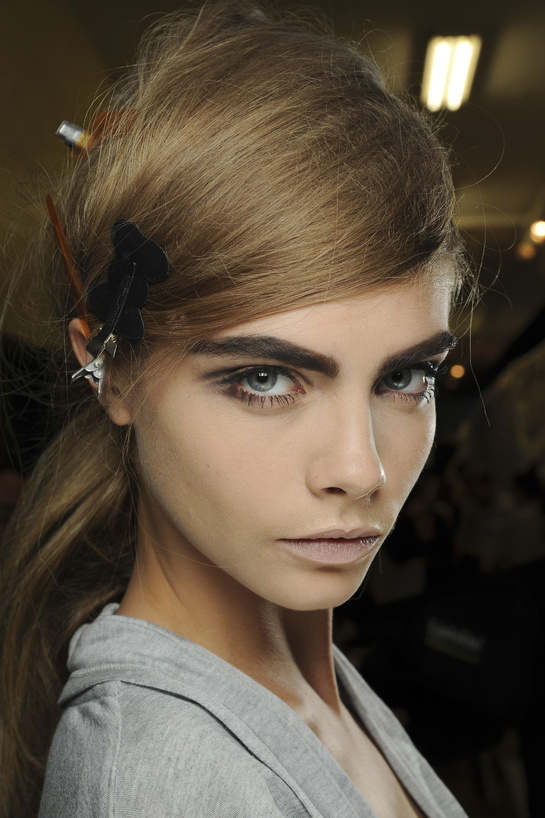 Cara Delevingne backstage at Marc Jacobs.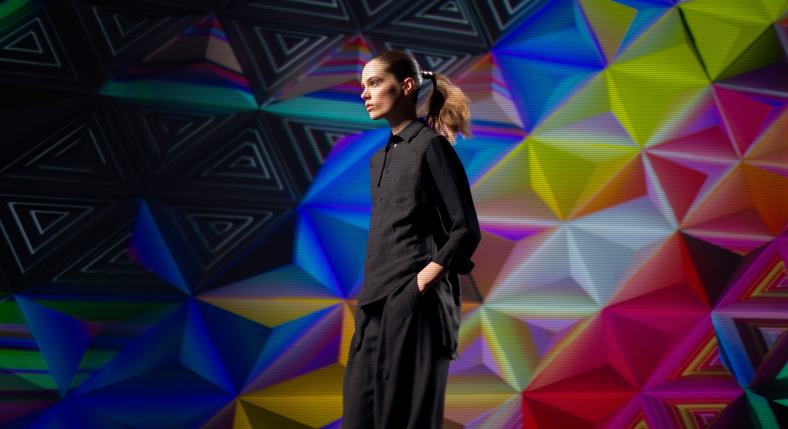 Get Vogue's eye view of Fashion Week direct from the Paris editors, in English with Vogue.fr.