By Ciara Quinn
Vogue India invites you to join a mission to improve women's rights in India.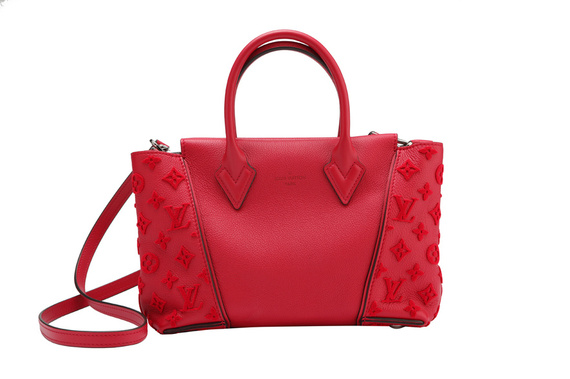 Louis Vuitton for Vogue Empower
A new social awareness initiative is igniting desire for change the world over, with a colourful campaign to encourage people to think, talk and act on issues surrounding women's empowerment in India. From inspiring real-life stories, to interviews with India's most powerful voices, it's not only raising awareness that's at at the core of Vogue India's mission, the Vogue Empower website also encourages you to give directly to the Give India fund, an organization behind some remarkable projects currently changing the lives of women in the country. With 70 of the world's leading designers onboard, including Louis Vuitton, Gucci, Tom Ford and Fendi - who have all created accessories and clothing especially for the cause in a vibrant shade of red - you can also shop the pieces on the Vogue Empower website, with all proceeds going to support women. Vogue India sees red: the colour of action, a catalyst for change. Do the same, by heading to the website.
Find out more about Vogue Empower.
#VogueEmpower