All of our designers agree on one thing: next year, wedding dresses will be all about reflecting the bride's individual style, with no need to cater to tradition. In the words of Laure de Sagazan, wedding dresses no longer need to be "worn just once and then left in the loft", so forget highly structured corsets and cumbersome layers of taffeta, 2014's brides will be wearing everything from short skirts to lace tops for their trips down the aisle.
We're sure you're only planning on only be getting married once, so how do you go about choosing the all-important dress? Follow Celestina Agostino's advice, and "choose your wedding dress like you chose your fiancé", to find the dress that's right for you. Luckily, all four of our designers offer personalised service in their Paris boutiques, providing one-on-one consultations to match the bride-to-be with the dress of their dreams, and lend a helping hand every step of the way to create a dress as unique as the bride wearing it.
If you're casting around for inspiration, try the elegant, romantic pieces from our designers' vintage inspired collections. We love the 1920s style dropped waists and high, modest necklines that bring subdued sensuality to the modern day. Elise Hameau notes that the backs of dresses are attracting more and more attention, receiving elaborate make-overs, while Delphine Manivet sees a trend towards winter weddings and varied fabrics, even going as far as faux fur. Of course, delicate lace and smooth silk are still firm favorites, whether for retro styles or modern gowns, but don't be afraid to break away from tradition to follow your heart. Now, take a look at what our favourite wedding dress designers have to offer.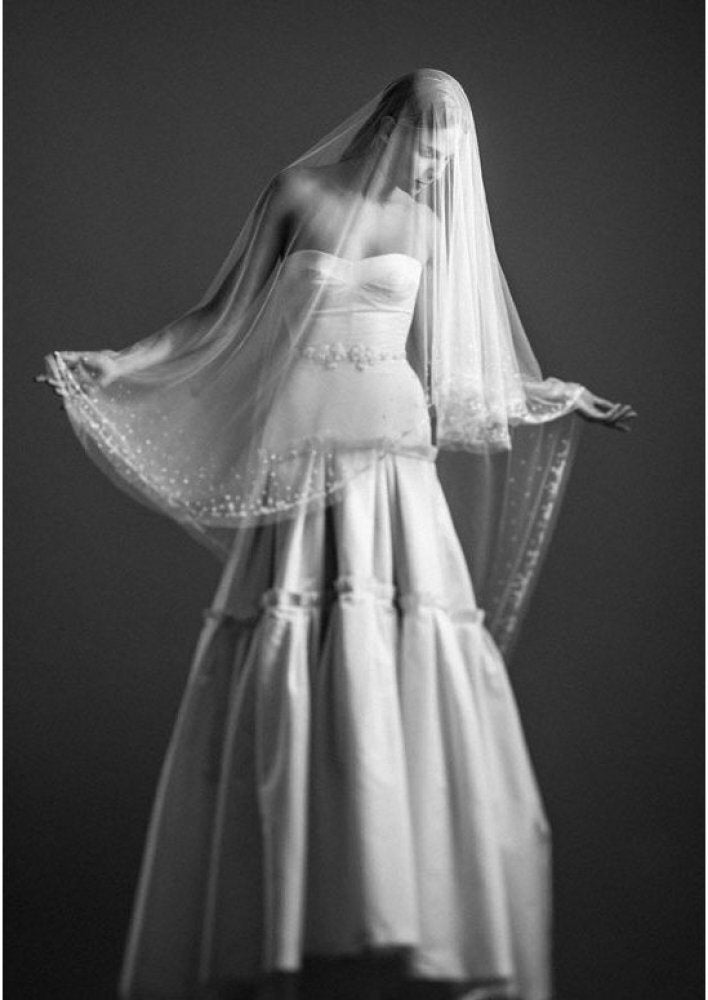 Wedding dress designers
Related