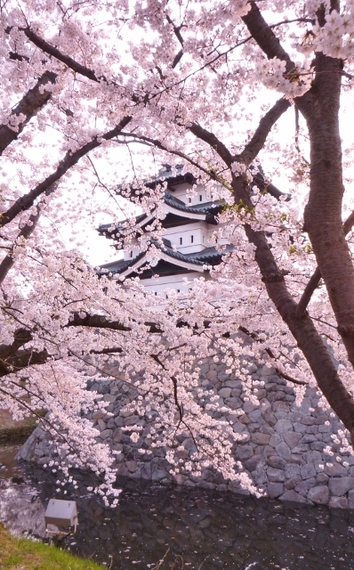 The cherry blossom season finally arrived in Aomori last week. Sakura (cherry blossoms) began to bloom in the southern parts of Japan a few months ago and slowly moved up to the north.
Over the weekend I drove to Hirosaki, a western city of Aomori, known for beautiful cherry blossoms. There are about 2600 cherry trees around the famous castle built in 1611 by the Tsugaru Clan. It is where a cherry blossom festival is held every year from April 23 to May 5, when cherry blossoms are usually in bloom.
On the day I visited, they were in full bloom. I was not expecting that, since a local man had told me this year's peak bloom might be delayed due to the heavy snow in the winter. So it was a wonderful surprise to see the entire city covered in various kinds of cherry trees (yes, there are many different types of them). Walking through the cherry blossom tunnels, I could see the castle behind the trees. They were gorgeous.
The cherry blossom season is short. They reach full bloom about a week after the opening of the first blossoms, and a week later the blooming peak is over and the blossoms begin to fall from the trees. Perhaps this short-lived nature of cherry blossoms is what makes them special to the hearts of Japanese. They are breathtaking only for a little while, and we'll have to wait for another year. In my case I had waited for much longer - 18 years to be exact - since the last I had seen them bloom in Japan.
Hirosaki was a wonderful place to view sakura, one of the most beautiful and memorable hanami (cherry blossom viewing) I have ever experienced.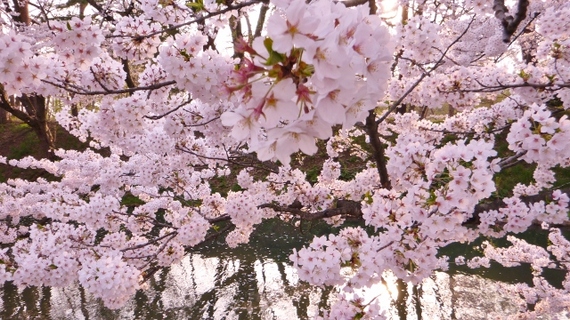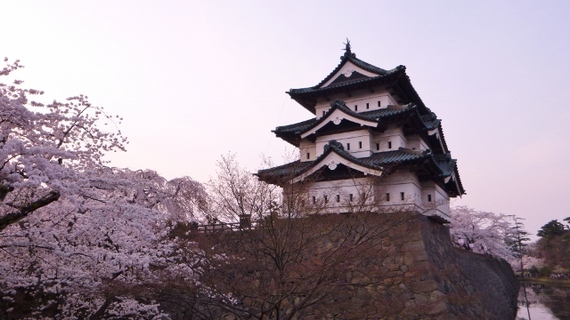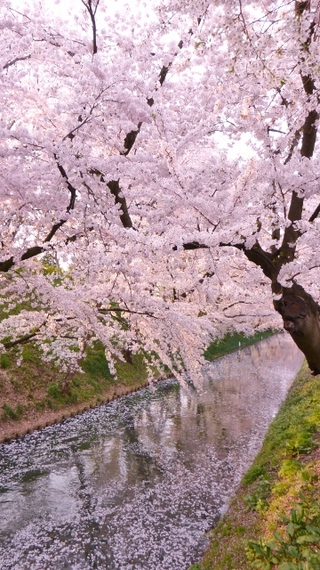 More from Discover Japan Blog: