It was a freezing winter week and all I really wanted to do was curl up in bed with a cup of hot chocolate and the company of a cat. Instead, work compelled me to drift for a week between two of Europe's most cosmopolitan cities: London and Brussels. As you'd expect, those cold November days were framed by compelling architecture and delicious meals. Here are the highlights.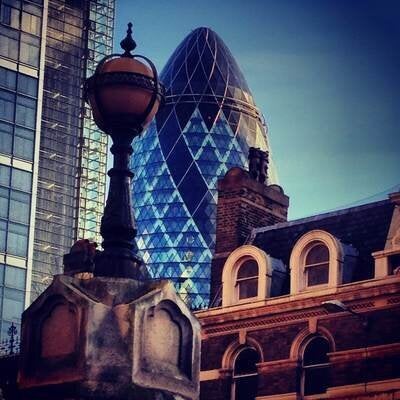 I jumped the train to London for a night at Hotel Xenia, where my journey began. Hotel Xenia is located on Cromwell Road, in the heart of London's West End, and is set in a stunning Victorian building. Everything about it beams sophistication, and it unsurprisingly boasts membership of the Great Hotels of the World collection, a project that brings together the world's best luxury boutique accommodation options in one place for travellers.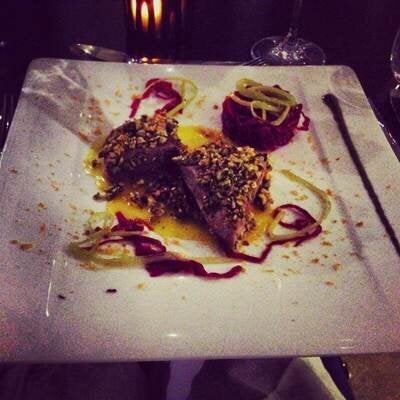 Dinner in its Evoluzione restaurant was the peak of my stay. It offers something I didn't think was possible before visiting: scrumptious Italian cuisine with a healthy twist. Everything is organic and natural, with inspired presentation. The seared tuna steak was the best I've had in a good long while, and I especially loved the pistachio adornment - something I can only describe as enchanting culinary décor. After finishing a three-course long sitting and guzzling a glass of wine or two, I headed to the Living Wall Bar for a snazzy cocktail and a cigar from its well-stocked glass cabinets.
With an early start ahead of me, I retired to my room. Looking across the city skyline from my windowsill, with a towel presented in the shape of a bird for company, it was time for bed. And what a comfortable bed it was.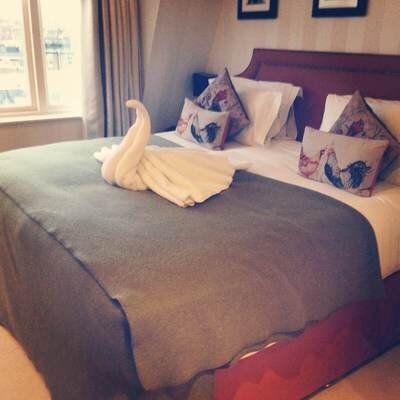 The next morning, I sought out another train and travelled onwards to Brussels. I'd visited the Belgian capital just once before, passing through on my way to Bruges. Last time I found myself there, I hadn't strayed far beyond the Midi station, so as soon as I was off of the train this time, I was desperate to start exploring.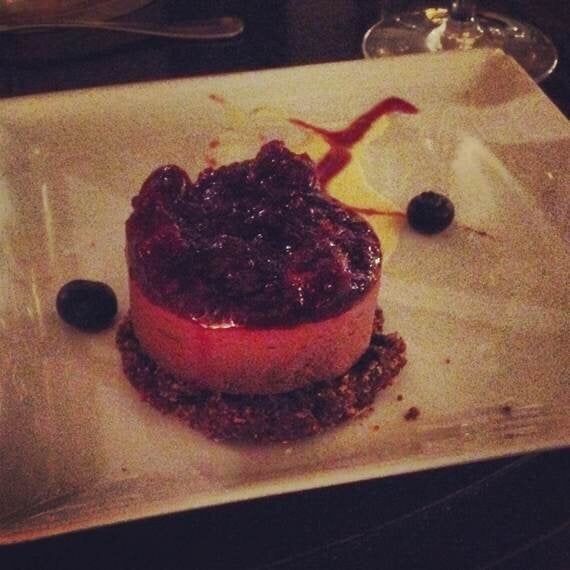 My first meal was at Belga Queen, a renowned Brussels brasserie with a difference. This spot is a popular choice for the Eurocrat crowd, and the clientele on the night that I visit are well dressed and visible oozing class and panache. It's difficult not to be impressed by the landmark building's grand architecture. Dating from the 18th century, it previously housed the Hôtel de la Poste and, later, the Crédit du Nord bank.
Abandoning the idea of close-knit dining that is so characteristic of the traditional Brasserie, the atmosphere is busy but somehow still manages to be both intimate and relaxing for diners. I chose one of the set dinner menus, weighing in very reasonably at below €40 per head for three courses. The addition of beer to a number of modern dishes gives it a distinctive Belgian flare, while the waiter tells me that ingredients are chosen carefully to fit with the brasserie's commitment to the slogan 'made in Belgium'.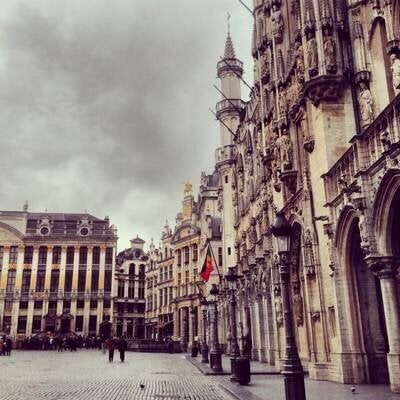 This whirlwind trip around two European cities was made possible, given my absolute lacking sense of direction, by a newly acquired toy that deserves a mention at this point: my Tesco Hudl, a bargain proudly snatched at £120. In widely wifi-enabled cities like London and Brussels, it provided an almost seamless means of finding my way around, doing last minute research, and keeping on top of emails during a really busy time. I've always been a bit sceptical of tablets - if you have a smartphone, what more do you need? - but I actually found myself using the Hudl quite a bit. As well as providing the means to photograph what I ate (an ongoing habit I've stopped trying to control), it was also a savior on the four occasions I got pathetically lost in Brussels. I'm a fan.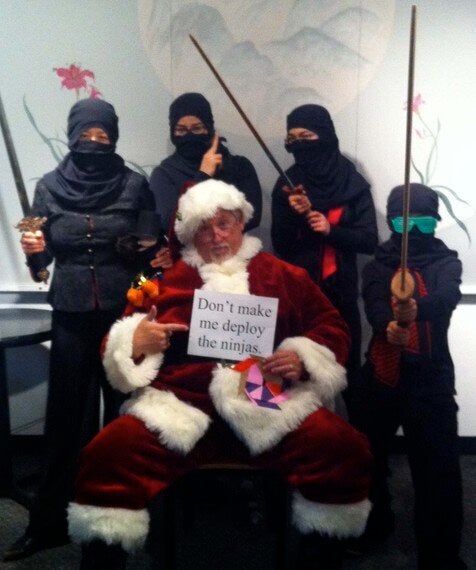 The final meal of my Brussels stay was something very special. On a Sunday afternoon, a local friend and I visited Restaurant Vincent for lunch - a culinary cave with a decidedly homely vibe. The whole affair, cooking and dining, takes place in one large room. As you walk inside, you pass through the open kitchen which provides just enough time to exchange smiles with the chefs before being seated. We started with a glass of champagne, and then moved onto three magnificent courses accompanied by a bottle of Belgian house red that went down all too easy.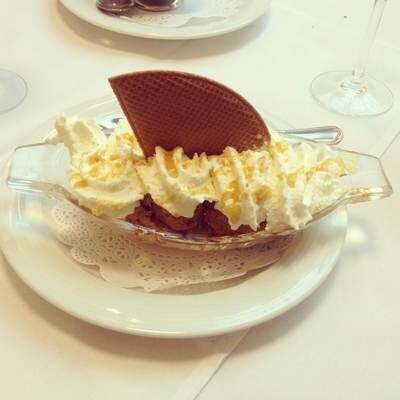 Restaurant Vincent is just off of the tourist track in the centre of Brussels, but it was mainly locals dining with us. The menu focuses on seafood and steaks, two staples it does very well, and with generous portion sizes. The walls are decorated with tiles that make up large murals of sailors and marine adventures, adding to the feel that you could well be enjoying Sunday lunch in somebody's home. It's a venue and a culinary experience that is all heart and no fuss. The perfect choice for the farewell feast of a long frosty week.
All photos above copyright Lauren Razavi. For more food, travel and lifestyle photos, follow me on Instagram here.