The capital of Malaysia is a colourful city - the central emblem of the country's diversity and juxtapositions. It's impossible to get bored in Kuala Lumpur with its gargantuan range of things to do, but if it's your first time, start off by visiting the Petronas Towers. These twin skyscrapers overlook the whole skyline of the city and are one of the most recognisable symbols of Malaysia. Entertain yourself with shopping at the Starhill Gallery mall in the upmarket Bukit Bitang district, and be sure to try its sophisticated dining hall, offering live music alongside top cuisine from all over the world.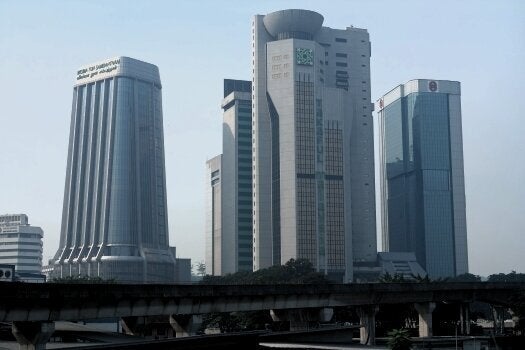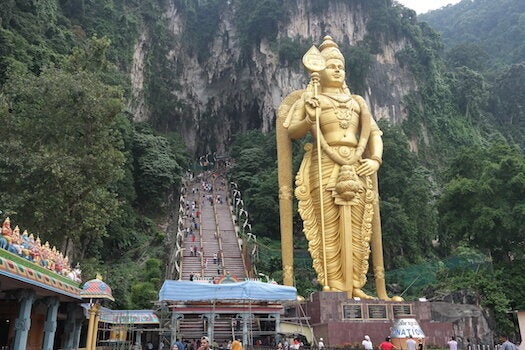 STAY AT: The Ritz-Carlon Kuala Lumpur for the ultimate experience in luxury and refinement. Hotel amenities include a number of high-end restaurants and bar areas, a spa, meeting rooms and event space, a gym and an outdoor pool. Rooms and suites are decorated in elegant, conservative style and boast a host of features including flat-screen TVs, coffeemakers, WiFi access and toiletries from Asprey's Purple Water line. Some have city views, dining tables and walk-in closets too.
If Kuala Lumpur is regarded as a city of modernity, it must be said that Malacca is a city of the traditional. Steeped in history and culture, it's a place for museum lovers and those who enjoy wandering streets full of old architecture. There are so many monuments to be seen that you're sure to have trouble choosing. Visit the A'Famosa Fort (built in 1511), vibrant Jonker Street (known for its night market) and St. Paul's Church (site of the largest Chinese graveyard outside of China).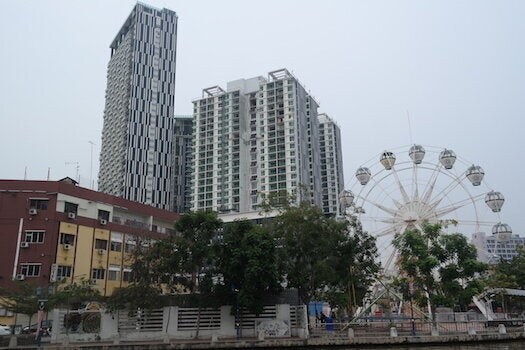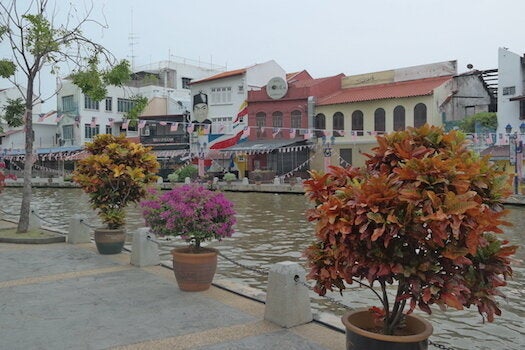 STAY AT: The Majestic Malacca, which is widely regarded as the city's best hotel - and for good reason. This stately property is a stone's throw from the heart of the Old City and used to be part of a 1920s mansion. Today, the hotel has a gym, a spa and an outdoor pool, as well as a restaurant and a library. Rooms and suites have floor-to-ceiling windows, chaise lounges and claw-foot tubs, as well as WiFi access and flat-screen TVs. Some also offer views of the Malacca River.
Asian cities can be incredibly chaotic, and Malaysia's are no exception. So when it all gets a bit much, of the most reinvigorating things to do is head to the mountains. Cameron Highlands is a distinctive escape, full of natural beauty and breathtaking landscapes. Head to a tea plantation (such as BOH, founded in 1929) for a demonstration of how tea is blended and produced, and then enjoy a picnic overlooking the rolling hills and tea fields scattered all over the area.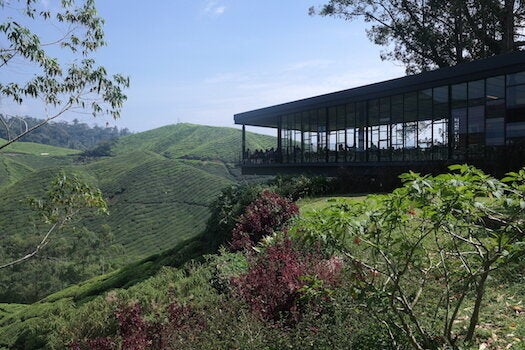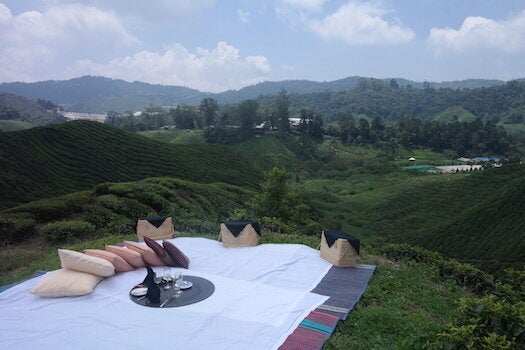 STAY AT: the Cameron Highlands Resort for indulgence, relaxation and class, while also getting an impression of the area's grand colonial history. The resort boasts a beautiful spa with outdoor resting areas and tea-themed therapies and treatments. Other amenities include several dining options, a ballroom, a fitness centre, a spa and an 18-hole golf course. Rooms and suites have king-size 4-poster beds, French doors, private balconies and Colonial-style plantation shutters, as well as WiFi access and flat-screen TVs.
All photos are by Jesse Norton, published here with permission under a Creative Commons License.
For more travel stories, visit our blog Take on the Road. For more on Kuala Lumpur, see our previous feature here.