Tulisa Shows Off New £12,000 X Factor Smile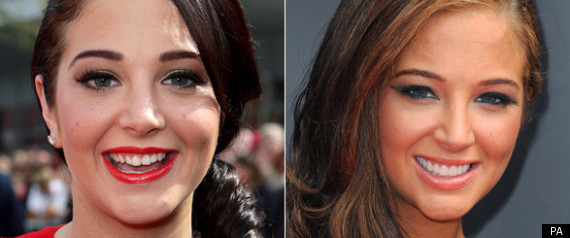 www.mydaily.co.uk:
Looks like Tulisa's X Factor style overhaul is complete, as she showed off a gleaming new smile on the red carpet yesterday.
The new judge couldn't contain a grin at the official launch event for the new series, and now we know why. She's had a mouth makeover...
Gone are her old ever-so-slightly wonky teeth, in favour of a new row of perfect pearly whites - which reportedly cost her a cool £12,000.
Read the whole story: www.mydaily.co.uk