Beyonce Strips Down To Her Underwear For New 1+1 Music Video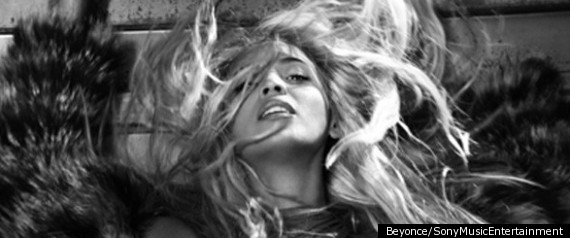 www.mydaily.co.uk:
Just when you thought Beyonce couldn't get any hotter, she comes back yet again with another steamy video. This time, Bey strips down to her smalls for new single 1+1 - the latest offering from her new album, 4.
Not only do we see Ms Knowles (or should that be Mrs Z?) showing off her buff bod in a series of barely-there lingerie, but she also seems to be sporting a complete top-to-toe sheen of gold glitter...
Read the whole story: www.mydaily.co.uk