Eight Killed In Suicide Attacks In Grozny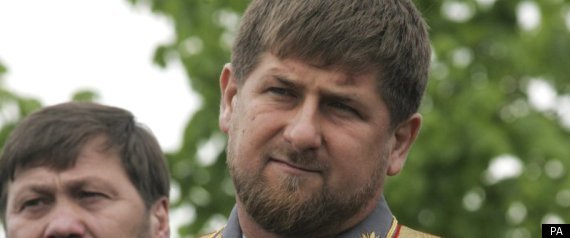 Eight people have been killed in a twin suicide attacks in the Chechen capital of Grozny, according to a BBC report. Five policemen are believed to be among the victims.
The attacks, which took place during festivities for the end of the Muslim holy month of Ramadan, have injured at least 16 people, according to the Interfax news agency.
The device was detonated close to a local parliament building. Gun shots were reported subsequent to the explosion.
The attack is thought to be the work of Chechen separatists, though no group has yet claimed responsibility.
The Moscow-backed Chechen leader Ramzan Kadyrov told Interfax that "five police officers, an official of the emergency situations ministry and a civilian," were killed with many others hospitalised.
"Today is the most sacred day for all Muslims," he told the RIA news agency. "On that day a trained and zombified bandit attempted to carry out a terrorist attack."
"The bandits have shown their real face which only proves that this evil should be eradicated."
Moscow has been fighting insurgents in the region since the fall of the Soviet Union in 1991, resulting in two bloody Chechen wars. In recent years, the insurgency has been increasingly characterised by sporadic attacks.
More to follow...