Personal Finance: UK Parents Failing To Plan For Retirement Or Death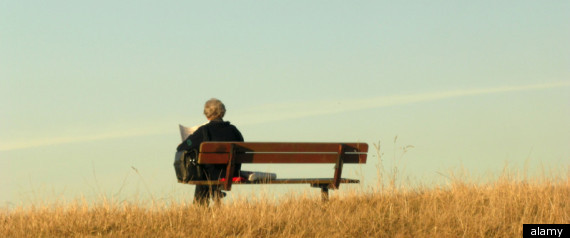 More than half of the UK's families with dependent children have no financial plan in place to support their children in the event of illness, job losses, retirement or death, according to research from HSBC.
Surprisingly, 65% of parents have not made a will, and 48% have no life insurance. Only 19% recognise that a lack of cover represents a risk to their family's future prosperity, the report said.
Retirement planning falls in adults' financial priorities when they become parents, the report added. More than 50% of parents have planned their finances after retirement, compared to 67% of childless adults.
"The fact that such large numbers of households are not planning ahead is leaving families greatly exposed to unforeseen events," Christine Foyster, head of wealth development at HSBC, said in a statement accompanying the report release.
"Protecting the household's financial assets during parents' working lives will not only ensure that families can cope if there is a change in circumstances, but should also be seen as an important part of preparing for retirement".