New App Means You Can Help Save Endangered Animals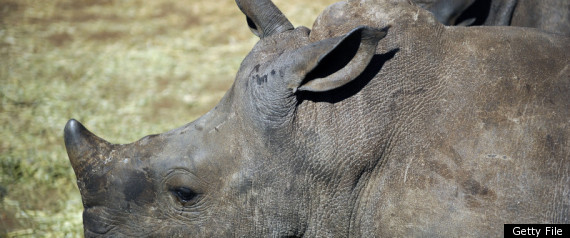 You know what it's like. You're on the train and you've just spotted what you think is a rare Amur leopard, but you're not sure.
Fortunately, there's now an app for that. The Instant WILD app, released by the Zoological Society of London (ZSL) today, uses crowd-sourcing to identify animals snapped by remote motion-censor cameras in Kenya, Sri Lanka and Mongolia.
The app works by sending images to the app instantly when one of the cameras snaps a nearby animal, like your Amur leopard. Users are then asked to pick which species it belongs to, and report back.
"By asking people to help us identify species through the app, we are turning wildlife conservation into the massive team effort that it needs to be," says ZSL conservation director Jonathan Baillie.
If you're a big leopard fan, you can monitor a specific camera where they are reported and get alerts whenever a new image is captured there. If you prefer Asian animals, pick cameras in that reason, you may spot a Tapir.
It would normally takes days for qualified conservationists to sift though the images captured by the remote cameras, but ZSL hopes that crowdsourcing the results will help speed up the process.
A lion spotted by motion camera