Russell Brand Back On The TV With Unscripted American Show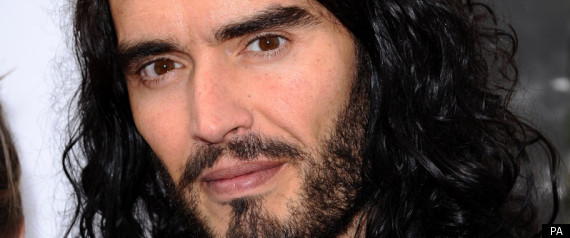 Funnyman Russell Brand is returning to TV after signing on to front a new late-night talk show.
The Forgetting Sarah Marshall star will air his thoughts about America's current events, politics and pop culture during the as-yet-untitled half-hour series on US network FX.
Brand says: "I am so excited I'm on the point of climax, in fact I will put the 'O' into FX, which spells Fox, which is actually the channel's real name.
"That's the only thing that worries me about all this to be honest. At least I'll be able to have a Christmas drink with Bill O'Reilly."
A statement from the network adds: "We're very excited to add Russell Brand's bracingly funny, original, and honest voice to the FX comedy lineup."
The comedian-turned-actor first gained widespread attention on the small screen hosting the show Big Brother's Big Mouth.
The show is scheduled to premiere in the spring.
(WENN)