Golden Globes 2012: Winner Peter Dinklage Honours Dwarf-Tossing Victim Martin Henderson In Speech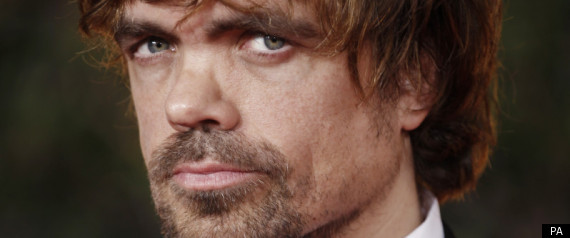 Peter Dinklage made an emotional call out to a fellow dwarf actor when he collected his Golden Globe.
Dinklage won the award for Best Actor in A Supporting Role in Television for his role in Game of Thrones.
In collecting his award, he finished his speech saying, "Martin Henderson, I'm thinking of you... google him."
Martin Henderson recently claimed to have suffered injuries after attending a bar in New Zealand where, he explained, a stranger picked him up and threw him while he was standing outside having a cigarette.
Henderson had a pre-existing spinal problem, which he says has been exacerbated by the incident, and is demanding an apology from the England rugby team.