Joey Essex Hits Back After Maria Fowler Claims He Puts On Stupidity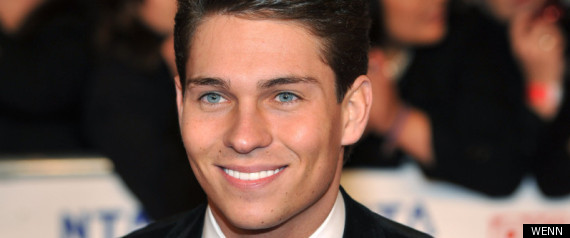 TOWIE star Joey Essex has criticised former co-star Maria Fowler after she claimed he acts stupid for attention.
The dopey reality star says Maria's accusations are rubbish and she is bitter after being axed from the show.
Speaking to Now magazine about Maria, Joey said: "She's just ags 'cos she's not on the show any more.
"I heard she's fallen out with Lauren Goodger too because she called her fat and said you wouldn't want to see her in a bikini, which is well b**chy."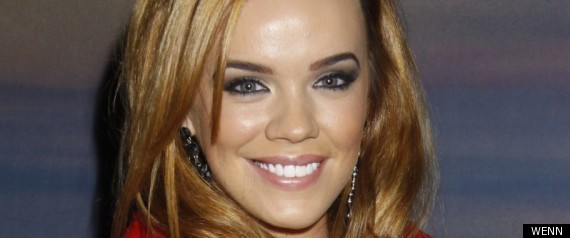 Glamour model Maria criticised Lauren's weight after watching her relax in a Jacuzzi during the show's Christmas special.
According to Reveal magazine, Maria has said spats between the cast members are rife.
She said: "There was a lot of jealousy - we'd all started out as normal people then, within a few weeks, everyone had turned into monsters! It was all, 'My agent this, my agent that."
Speaking about Amy Childs, she said: "Amy became the biggest star and she knows it, but she's dead behind the eyes. She's very sweet, but will always tell you how busy she is and how amazing her management team are."
Not bitter after getting the TOWIE chop, are we Maria?
MEET THE NEW TOWIE CAST:

Loading Slideshow
The Only Way Is Essex - Series 4

Georgina (Pic: ITV)

The Only Way Is Essex - Series 4

Ricky (Pic: ITV)

The Only Way Is Essex - Series 4

Diags (Pic: ITV)

The Only Way Is Essex - Series 4

Cara and Billie (Pic: ITV)

The Only Way Is Essex - Series 4

Chloe (Pic: ITV)

The Only Way Is Essex - Series 4

Lauren (Pic: ITV)

The Only Way Is Essex - Series 4

Jess (Pic: ITV)

The Only Way Is Essex - Series 4

Joey (Pic: ITV)

The Only Way Is Essex - Series 4

Sam (Pic: ITV)

The Only Way Is Essex - Series 4

Lucy (Pic: ITV)

The Only Way Is Essex - Series 4

Mario (Pic: ITV)

The Only Way Is Essex - Series 4

Gemma (Pic: ITV)