Harry Styles 'Pursued' By Arnold Schwarzenegger's Daughter Katherine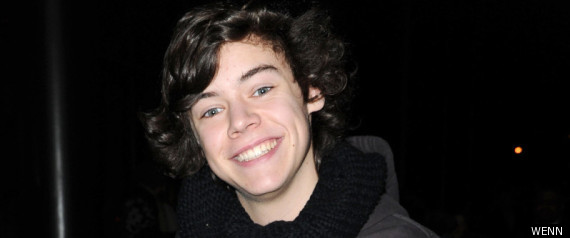 One Direction star Harry Styles is an eligible bachelor now he has split from The Xtra Factor host Caroline Flack and one person hot on his single tail is Arnold Schwarzenegger's daughter Katherine.
It was recently reported 22-year-old Katherine developed a crush on Harry after watching him in a video with his band.
Katherine tweeted: "Just watched my first One Direction video with my cousin and @Harry_Styles is a cutie indeed!"
And it seems Katherine couldn't wait to see him again and has since tracked Harry down at Nickelodeon's studio in Los Angeles, where One Direction have been filming tween sitcom iCarly.
@KSchwarzenegger

K Schwarzenegger
Just watched my first One Direction video w my cousin and
@Harry_Styles
is a cutie indeed!
Speaking to The Sun, Harry said: "Katherine's been in the studio watching us. Imagine having Arnie as your dad-in-law."
However, if nothing comes of Katherine's attentions, Harry and his boyband pals have their pick of American groupies after it emerged the lads, who are undertaking a US promotional tour, were being stalked by fans at their hotel.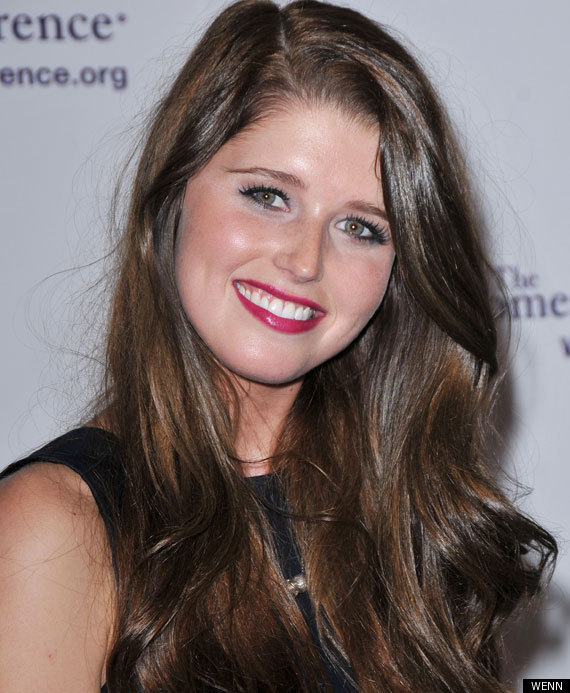 Harry said: "We have had to use the hotel service lift. There are girls in the main lift the whole day, just going up and down hoping to bump into us."
And it seems the group will be a success Stateside - they are yet to release any music in America but almost 100,000 fans signed a petition to get the boys over there and pre-orders for their album have been high.