Katy Perry To Keep Her Millions In Russell Brand Divorce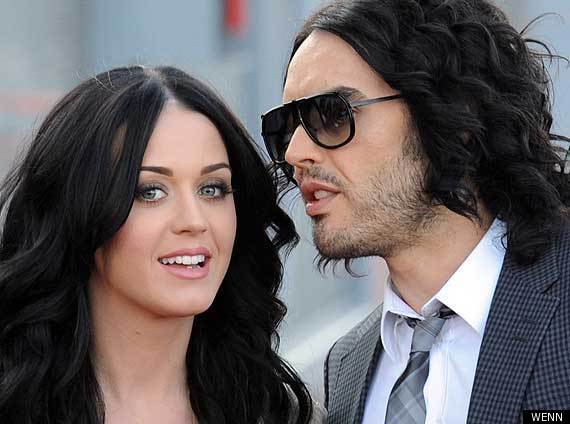 Katy Perry and Russell Brand have reached a "comprehensive written settlement" and have agreed the singer will keep her millions following the breakdown of their marriage.
It first emerged the couple were to divorce in December and rumours surrounding the reasons for the split have been circulating ever since but it seems the parting is amicable after Katy and Russell settled their issues and assets.
Forbes estimates funnyman Russell is worth &pound4m but Katy is thought to have a larger fortune amounting to &pound28m but the couple did not sign a pre-nup agreement meaning Russell was legally entitled to half of this ex-wife's earnings.
Official divorce documents obtained by TMZ, state: "The parties have entered into a comprehensive written settlement of all issues, including, without limitation, with respect to the property to be confirmed or assigned to each party."
Russell filed the documents on Tuesday but will have to wait until June 30 for the divorce to become official due to a six-month waiting period but it looks like Katy is happy to be moving on - she signed the docs with a smiley face and love heart.

And perhaps Katy, who is to take back her maiden name, will welcome a career change following her heartbreak as reports suggest she has been offered a place as a judge on either the UK or US version of The X Factor.
Speaking to The Sun, Simon Cowell said: "I worked with Katy once. I think she would be fun because she is hard - in a good way - and she's feisty."
CELEB PICS OF THE DAY