Stacey Solomon Breaks Down On 'This Morning' As She Talks About Smoking While Pregnant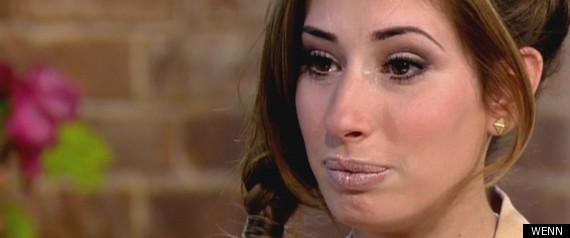 It's fair to say Stacey Solomon isn't having the best of weeks. The pregnant star - who has been at the centre of criticism since she was photographed having a crafty fag at the weekend - ended up in tears on today's This Morning.
The former X Factor star told Holly Willoughby and Phillip Schofield that she was "ashamed" and "embarrassed" about smoking whilst seven months pregnant.
"What can I say... it's something that I'm really ashamed and really embarrassed about," she said.

"As soon as you get pregnant, that's the first thing you think is 'that's not right, I've got to stop' and I have one hundred percent cut down and have gone down to the minimum of what I would [smoke] on a normal day."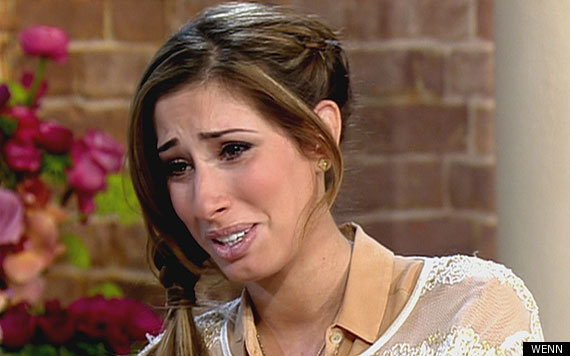 She added: "I would say I was on 5 or 10 a day [before I was pregnant], but as soon as I found out I was pregnant obviously I thought 'that's it, I don't want to do it, full stop' but its not as easy as not doing it. So I cut completely down and from there on I've been trying to just stop."

Stacey also admitted to being aware of the dangers of smoking while pregnant but says she has found it difficult to quit.

"At the end of the day nothing that I can say can make it right that I have continued... and all I can say is that from the day that I found out that I was pregnant I've tried my hardest and I'm continuing to try...its not just because of Sundays pictures, it is my child and I care more about my children than anyone."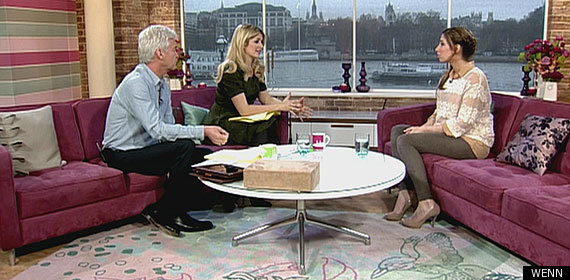 Stacey - who has just been dropped by Foxy Bingo as the face of their search for Britain's best real-life mum - said she understood why some people were accusing her of being a bad mother.

"I completely understand why people are angry because to some people it's incomprehendable that you would do such a thing, and I understand that it's a selfish thing and it's something that's not good, so I do get the criticism - I don't for one minute think its unjustified."

And speaking about being dropped by Foxy Bingo she said: "They have to set a good example, so its absolutely their decision and I have to support that and I have to accept it because at the end of the day they can't be seen to be supporting something like that so I completely understand."
> ENTER OUR COMPETITION TO WIN A GHOST HUNTING EXPERIENCE