Eva Longoria Splits from Eduardo Cruz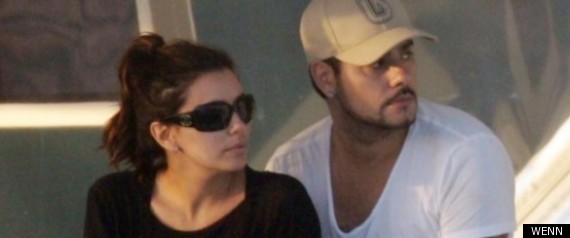 We had high hopes for Eva Longoria's relationship with Penelope Cruz's brother, Eduardo (imagine how cute their kids would be) but they've been dashed after the pair announced their split.
The Desperate Housewives actress and the singer had been together for a year but have called it quits after she decided to focus on her career. Eduardo has since returned to his native Madrid
A source told Us: "It was a mutual decision. They are staying friends."
Despite the split, Eva is said to be looking forward to her future as a single gal. "She's focusing on work and the end of Desperate Housewives," the source told the magazine.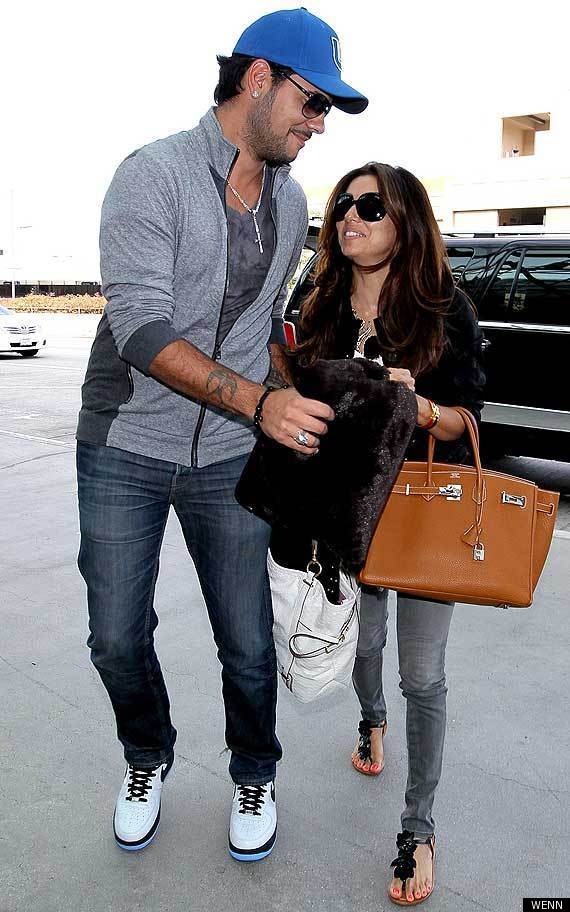 Eva met Eduardo at a party on a yacht in February last year after a painful divorce from US basketball star Tony Parker. She split from the San Antonio Spurs player after she allegedly found hundreds of dodgy sexts between him and another woman.
Following the divorce, Eva admitted she wasn't sure if she would ever get hitched again. Speaking to Access Hollywood last year she said: "I just don't really give it a lot of thought right now. Ask a woman after divorce if she's gonna get married, you won't get an honest answer."
CELEB PICS OF THE DAY