Because, as Buzzfeed says, this is a thing, apparently. Who knew? Well, apart from a bunch of horse-fancying Harry Potter fans?
Take a look at the pictures below - and then vote for your favourite in our poll: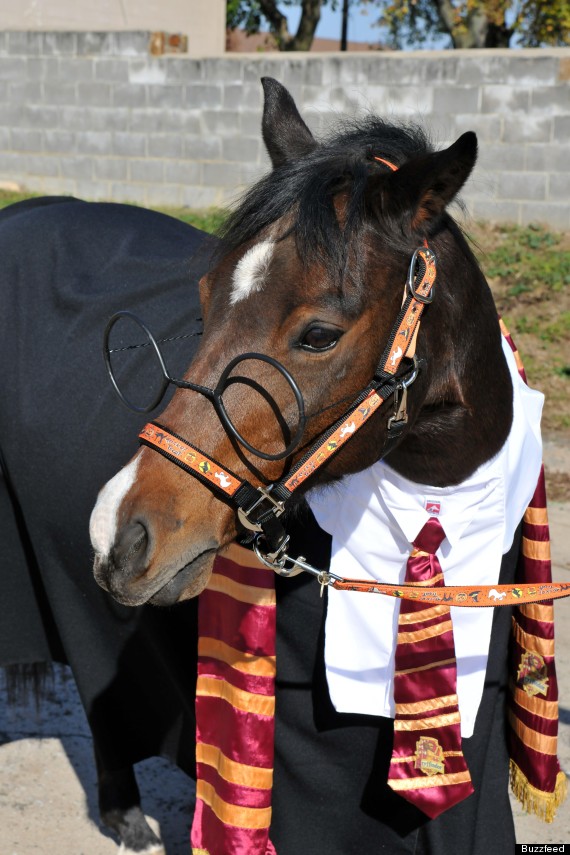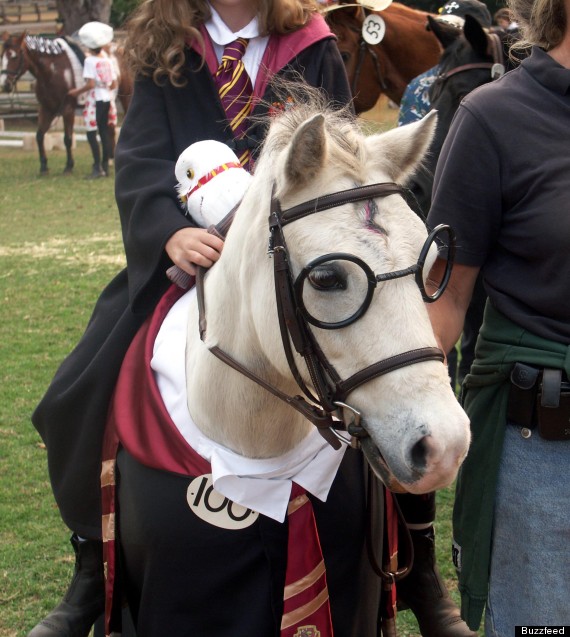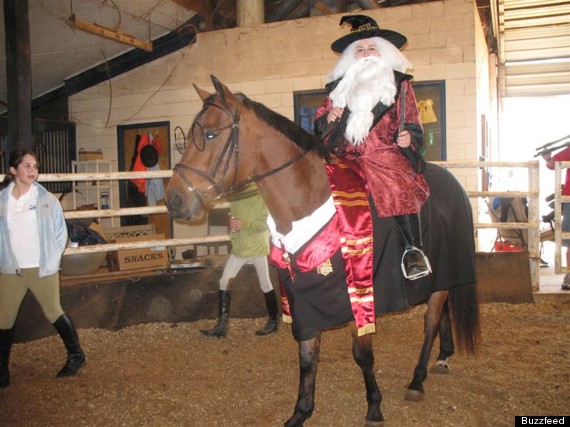 SUBSCRIBE AND FOLLOW
Get top stories and blog posts emailed to me each day. Newsletters may offer personalized content or advertisements.
Learn more