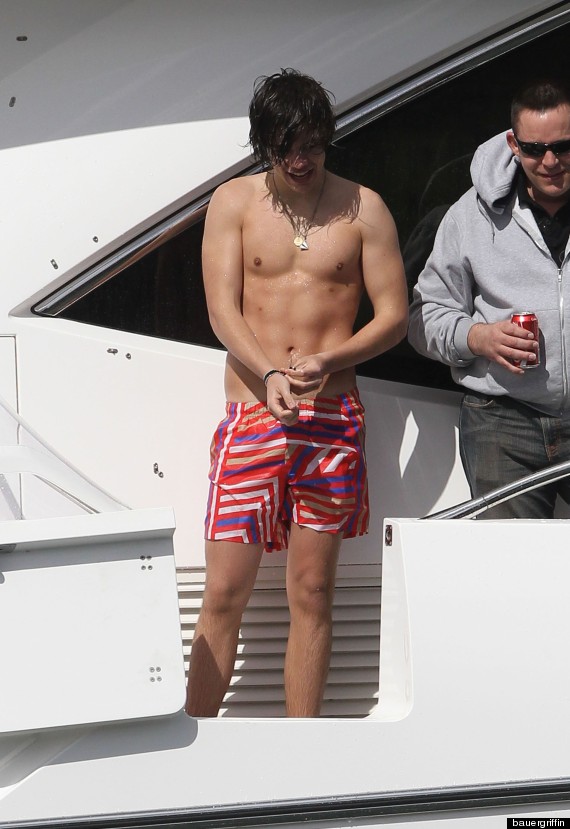 It seems Harry Styles definitely has a thing for a more mature lady. Well, when we say mature we're not exactly in cougar territory - ex-girlfriend Caroline Flack was only 32 after all - but now it's rumoured he's seeing a 24-year-old photographer.
According to The Sun, the One Direction star has 'grown very close' to US snapper Sarah-Louise Colivet after the pair enjoyed a string of dates while the band were in America.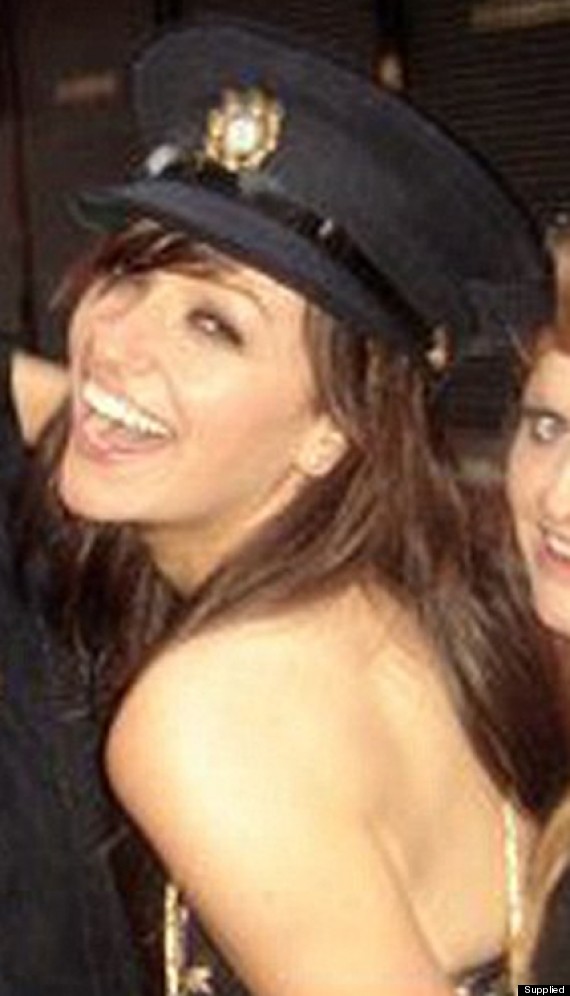 Hmmm, hardly confirmation of a romance... which will no doubt please 1D's legion of fans in Australia who have greeted their arrival Down Under with scenes of hysteria.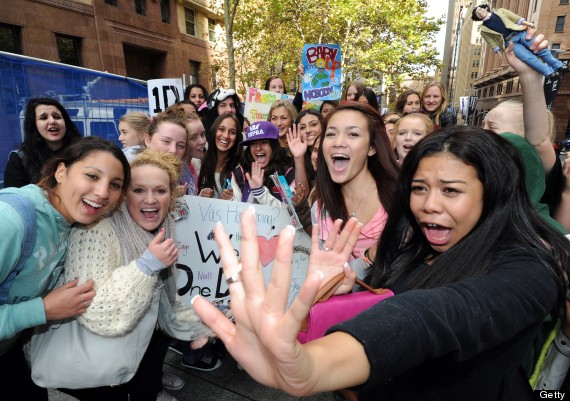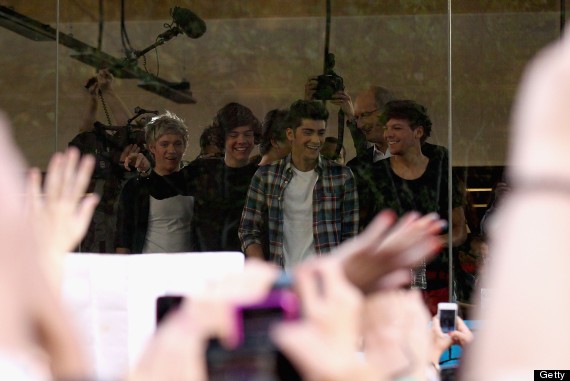 And, in an effort to introduce the lads to some Aussie culture, they each tried a different type of traditional Australian food on the TV show. Unfortunately for Niall he was asked to try Vegemite (the Aussie version of Marmite) which he proceeded to spit out live on air.
Taking to Twitter afterwards, he said: "Can clearly say vegemite is horrible! Like tryin new stuff though." Careful there Niall, very protective of their Vegemite, those Aussies.
He also had a message for those kerrrazy Aussie fans, tweeting: "Guys this is crazy here, thank you all soo much! Please stay safe, the police here have been amazing, we don't want anyone to get hurt."
>IN PICS: ONE DIRECTION MANIA HITS AUSTRALIA
One Direction Mania Hits Australia
SUBSCRIBE TO & FOLLOW UK DAILY BRIEF