Yesterday it emerged Jessie Wallace has fallen for former crack addict rock star Tim Arnold and her new beau has now spoken out about the romance, insisting: "We're in love".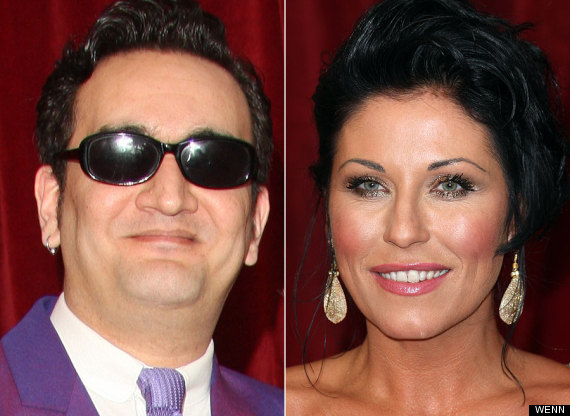 The EastEnders actress split from catering boss Vince Morse on their wedding day last August after she discovered he'd sent revealing photos of the star to an ex-girlfriend.
But Jessie has once again found happiness with Tim, the son of fellow EastEnders cast member Polly Perkins, who plays Rose Cotton.
Tim has now spoken about the blossoming romance after they met at the Soap Awards last month.
And Tim's mum Polly appears to be chuffed with her matchmaking skills - she's happy her son has found love with Jessie.
The 68-year-old said: "Love makes the world go round and I am absolutely thrilled as she's lovely and Tim is lovely too. I introduced them at the Soap Awards so I feel a bit like Cupid."
Tim, who used to be a member of Britpop band Jocasta, claims his love for Jessie has inspired him to turn to music once again - he is hoping to release a song about the star.
SUBSCRIBE TO & FOLLOW UK DAILY BRIEF