Kelly Brook has been snapped out lunching in Milan, with an unusual quartet which has left us wondering what on earth they were nattering about.
The party included Serbian model Nina Senicar, actor Franco Nero and producer Pascal Vicedomini. Oh how we wish we were a fly in the pea soup.
Was it for business or pleasure? Or, perhaps, just lunch? No, it's never just lunch.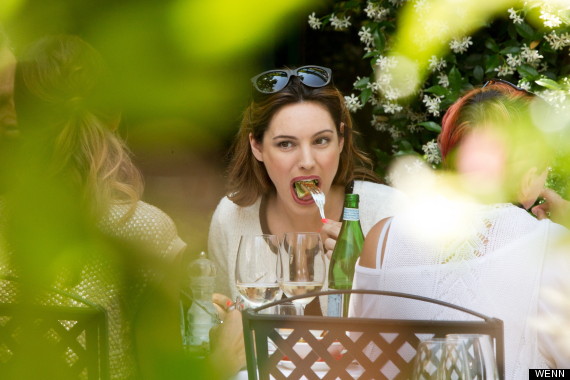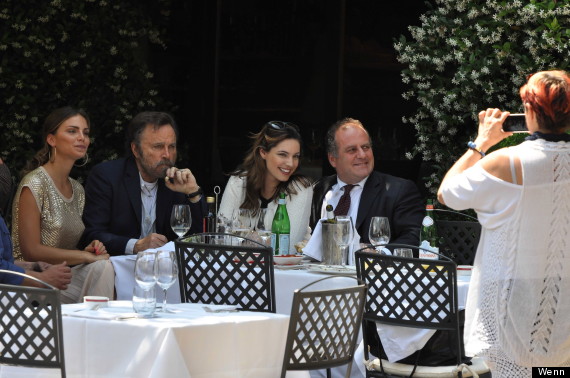 Of course, our Kelly's a busy girl at the moment both on and off screen - so let's take a moment to speculate.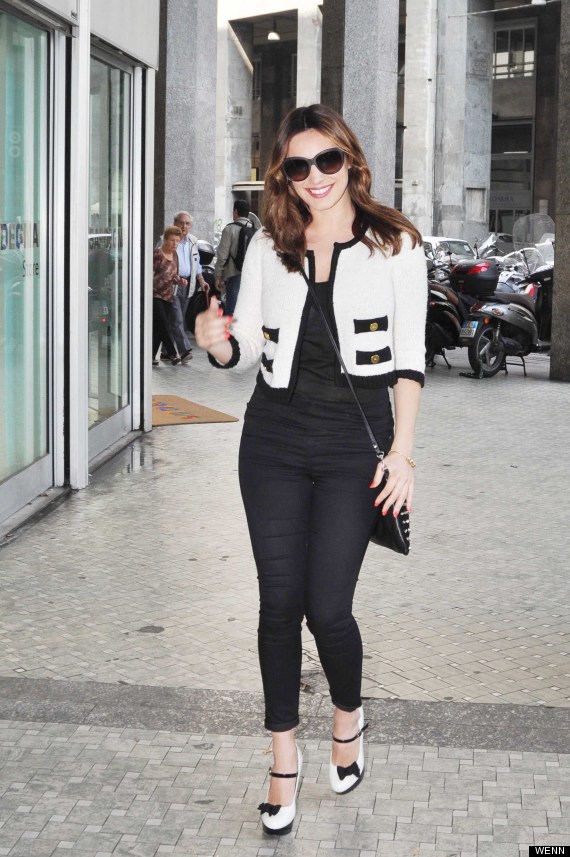 What with her recent role in Keith Lemon: The Film and appearance at Ischia Global Fest, an annual film and music festival, the buxom brunette could be in talks about a new film role.
Well, that would explain the producer and actor. But leaves us with one mystery Serbian model unaccounted for.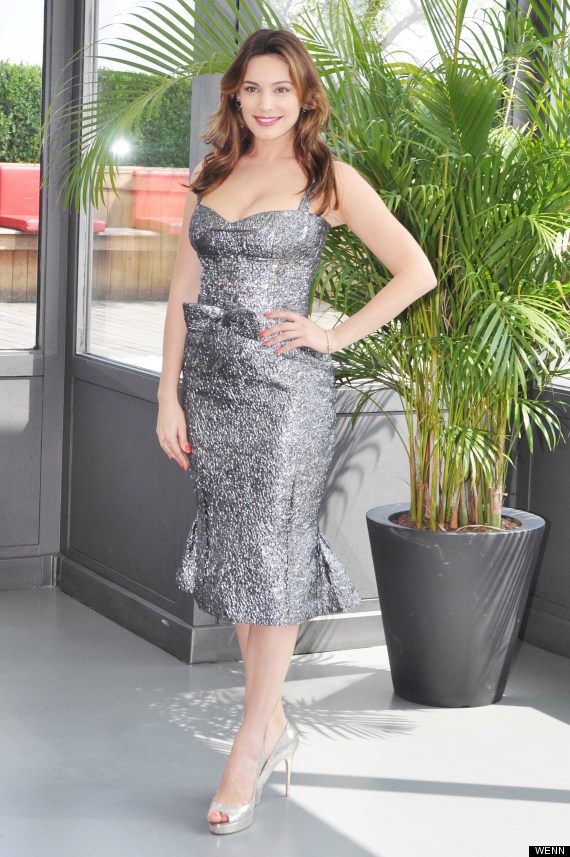 Of course! Kelly's recently launched her clothing line with New Look, which she showed off at the recent film festival. And so she could be in talks to launch a new haute couture collection with Italian fashion houses. But somehow we don't think Milan's fashionistas are quite ready for our Kelly.
Oh we give up! Has anyone got her number, maybe we'll just give her a call...