Lucky, the mutt with more Hollywood pals than you can shake a stick, has sadly passed away in New York.
The pooch has been photographed with everyone from Snoop Dogg and Kristen Stewart to Richard Branson and Betty White.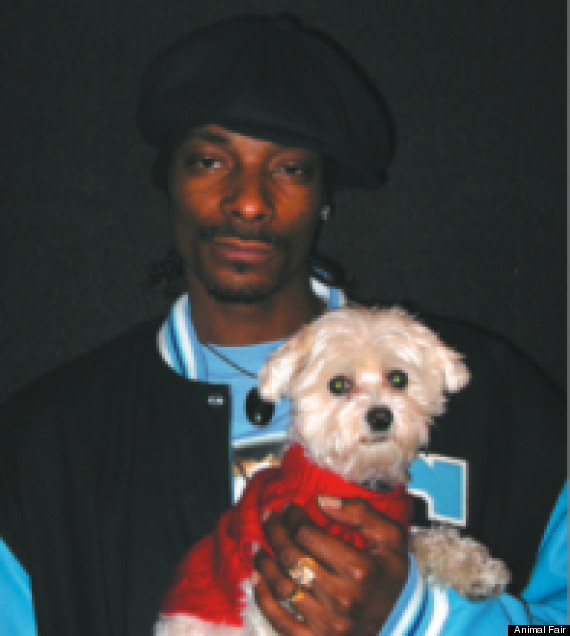 He is the current holder of the Guinness World Record for the animal most photographed with celebrities, and was catapulted to fame by his owner Wendy Diamond who thrust him into the arms of many unsuspecting stars.
As the saying goes every dog has its day, but Lucky Diamond had nearly 13 solid years in the arms of A-Listers. Sadly the pooch lost its four month battle with cancer.
Even in death he's heading for the stars, but not the kind of ones he's used to.
RIP Lucky.
Loading Slideshow
Also on HuffPost: