Doctor Who has lost one of his most beloved Assistants, with the death of Caroline John, aged 72.
The actress, who starred opposite Jon Pertwee as Assistant Liz Shaw, appeared in the BBC show for four episodes in 1970, and later reprised her role in the iconic 1983 episode, The Five Doctors.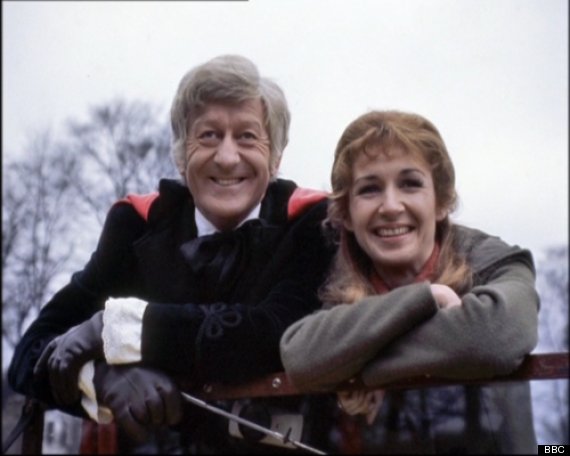 Jon Pertwee with Caroline John, who has died aged 72
Her debut was with the newly-regenerated third Doctor in the episode Spearhead from Space. The RADA-trained actress went on to appear on our screens in TV shows including Doctors and Midsomer Murders.
Read more here on the BBC website
Here are some of the more surprising Doctor Who's Assistants...