Ian Beale has gone through many incarnations in his nearly three decades in EastEnders, but this latest may come as a shock to his fans.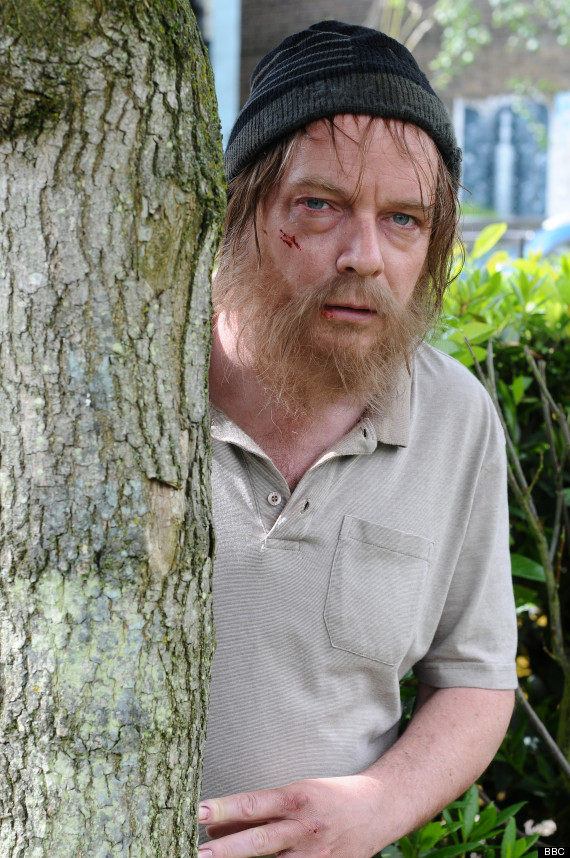 Adam Woodyatt is nearly unrecognisable as Ian Beale, unkempt and troubled after sleeping rough
The four-times married Albert Square stalwart has been away from the Square for several weeks, and it transpires he has been sleeping rough following increasing strain, including his marriage breaking down and financial woes.
In scenes to be aired this summer, Max and fellow residents of the Square finally decide to go and track down their neighbour, whom they find sleeping in an underpass after his last sighting, walking along the motorway in his pyjamas.
According to the Mirror, the EastEnders producers have been working closely with mental health charities to ensure they are as accurate as possible with Woodyatt's portrayal of mental illness, with the aim of helping to dismantle social taboo around the condition.