Phillip Schofield did well to restrain his wrath on This Morning yesterday, when he was forced to say sorry over an on-air blunder.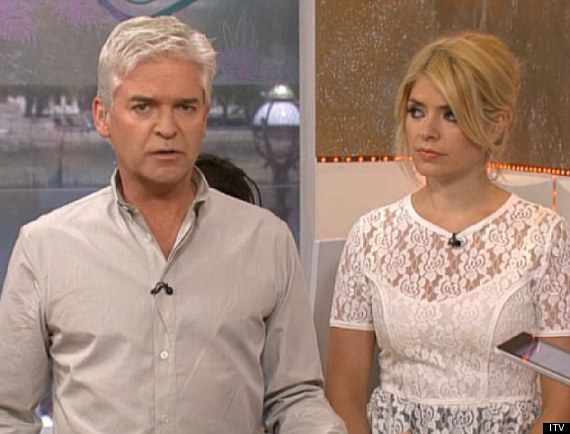 Phillip Schofield apologises to viewers, with Holly Willoughby at his side
The host had to apologise to viewers for a segment in the show covering porn star lovers, which turned out to be a load of rubbish.
Schofield and co-host Holly Willoughby had interviwed former Shipwrecked winner Adam Child, who was complaining - Jeremy Kyle style - about being dumped by his girlfriend TJ after she'd been offered a hardcore pornography contract.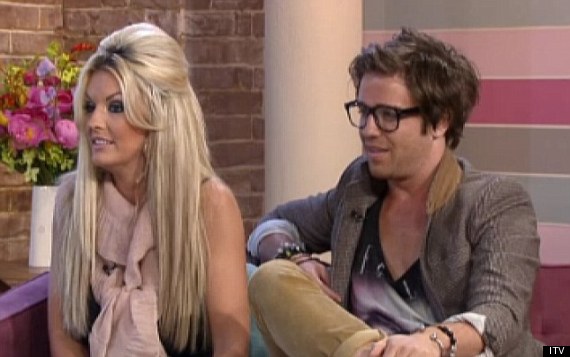 Adam Child and TJ made convincing guests, but viewers were not fooled, unlike the hosts
Child claimed that the prospect had disturbed him, but he'd eventually come to terms with it and remained with the 'actress'.
However, soon after the 15-minute segment had gone to air, Schofield's many Twitter friends alerted him to the fact that TJ had in fact filmed her first pornography video - co-starring none other than Adam Child himself.
Schofield was forced into an on-air apology, including a stern-faced admonition to guests - "don't lie."