Jodie Marsh has said she'd consider dating women again after admitting she's struggling to find a man since she took up bodybuilding.
The former model - who had a lesbian affair with her hairdresser, Nina, in 2008 - revealed that girls can't get enough of her new muscular physique.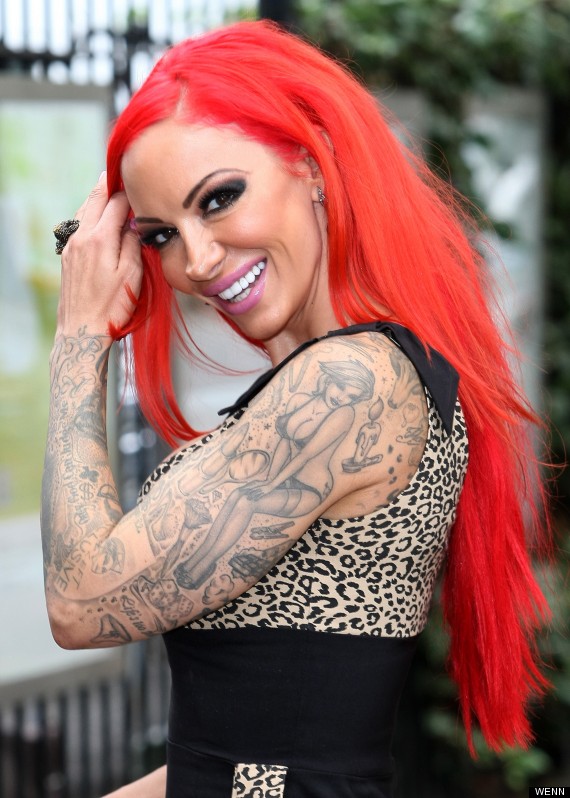 Jodie has had a string of famous male lovers including Calum Best, Max Beesley and Mark Wright's personal trainer Kenzie but says she no longer trusts men after several bad experiences.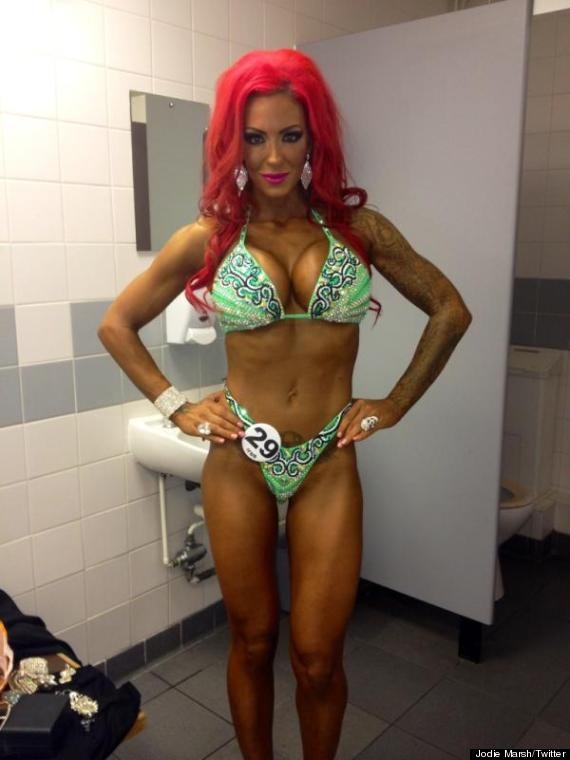 "I love the way she kisses and she doesn't f*** me about. I feel comfortable with her. Nina's as sexy as any man."
Jodie eventually split with Nina when the hairdresser moved back to Australia but she's not ruling out having another lesbian affair.
"I'm quite fearful of men because I've had lots of bad experiences. If you can appreciate a sexy woman, then why not?"
"If I meet the right person, it wouldn't matter if it was a boy or a girl. I'm not ruling anything out."
Jodie Marsh wins gold at INBF Championships
SUBSCRIBE AND FOLLOW
Get top stories and blog posts emailed to me each day. Newsletters may offer personalized content or advertisements.
Learn more