Mardy Fish and Jo-Wilfried Tsonga's fourth round match included the unfortunate incident of the former's 118mph serve smacking a female line judge in the face.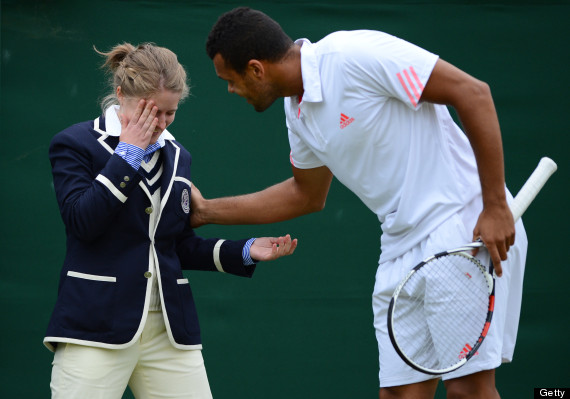 The line judge called "out" for the American's serve, only to see the ball ping up and hit her in the right eye.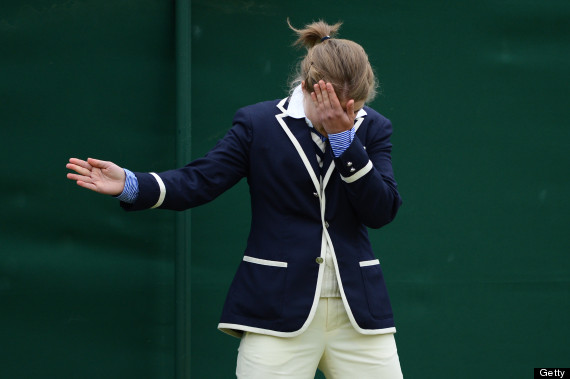 Her name however has not been disclosed, with an SW19 spokesperson confirming it is not policy to make the line judges names public.