Victoria Beckham's daughter Harper Seven might only be a year old but she's already standing on her own two feet and walking... with a little help from her famous mum.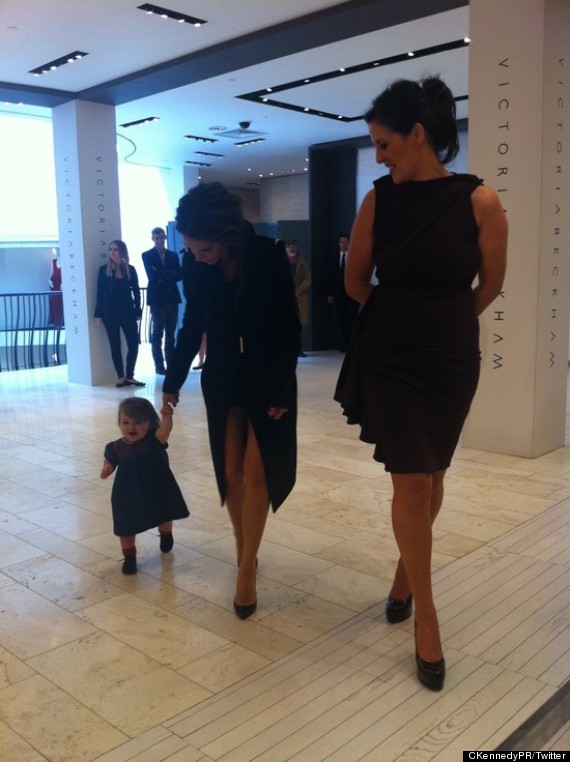 Seriously, how cute?
The tiny tot and her mum were snapped together in Dublin where Posh was on a flying visit to meet the fash pack at the city's Brown Thomas store.
And it looks like little Harper is already following in her mother's fashionable footsteps in a stylish blue dress and black shoes combo.
At this rate she'll be in heels by the end of the month.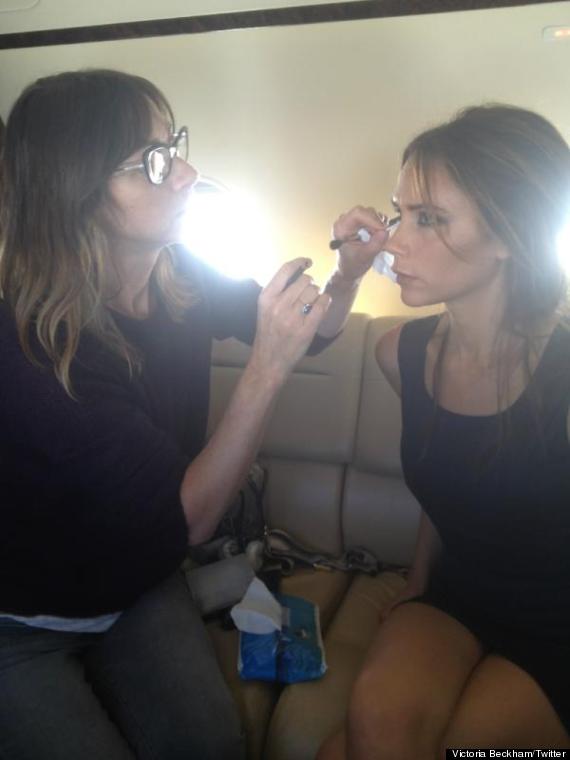 Victoria - looking super stylish in a fitted black coat - had earlier tweeted pics of her getting ready for the event including a snap of her getting the finishing touches done to her make-up inside her private jet, natch.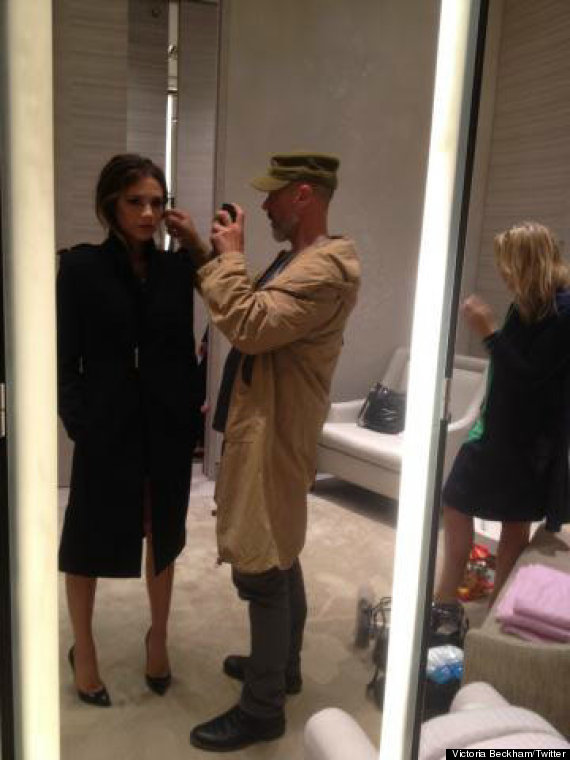 We think that's what's known as living the dream.
Loading Slideshow
Harper Seven Beckham

<strong>September 2011</strong>

Harper Seven Beckham

<strong>September 2011</strong>

Harper Seven Beckham

<strong>September 2011</strong>

Harper Seven Beckham

<strong>September 2011</strong>

Harper Seven Beckham

<strong>September 2011</strong>

Harper Seven Beckham

<strong>November 2011</strong>

Harper Seven Beckham

<strong>November 2011</strong>

Harper Seven Beckham

<strong>November 2011</strong>

Harper Seven Beckham

<strong>November 2011</strong>

Harper Seven Beckham

<strong>November 2011</strong>

Harper Seven Beckham

<strong>February 2012</strong>

Harper Seven Beckham

<strong>February 2012</strong>

Harper Seven Beckham

<strong>April 2012</strong>

Harper Seven Beckham

<strong>April 2012</strong>

Harper Seven Beckham

<strong>April 2012</strong>

Harper Seven Beckham

<strong>April 2012</strong>

Harper Seven Beckham

<strong>April 2012</strong>

Harper Seven Beckham

<strong>April 2012</strong>

Harper Seven Beckham

<strong>May 2012</strong>

Harper Seven Beckham

<strong>June 2012</strong>
Also on HuffPost: