Manchester City will be hoping to fare better in their second successive campaign in the Champions League, and last season's Premier League winners have a new kit ready for their continental exploits.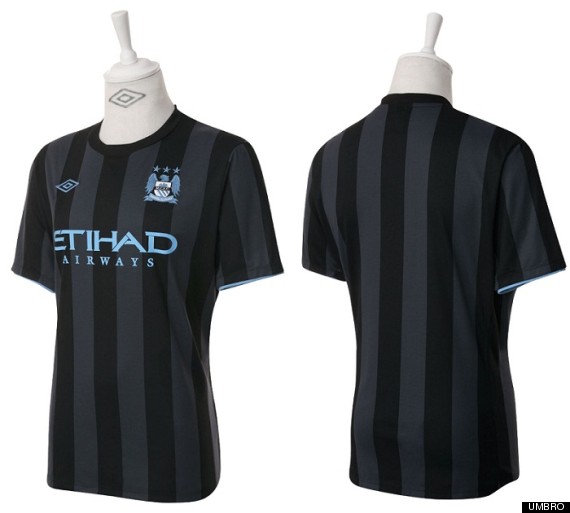 Umbro, finishing their five-year association with a flourish before Nike kit supply the Blues next season, have conjured up a slick black and grey ensemble with some light blue detail to make the club badge stand out.
City are now the third English side who have released a kit explicitly for European-only use.
Neighbours United, via Umbro, wore a classic red and white look (replacing the traditional black home socks) for three seasons between 1997-2000 as they won the Champions League in 1999.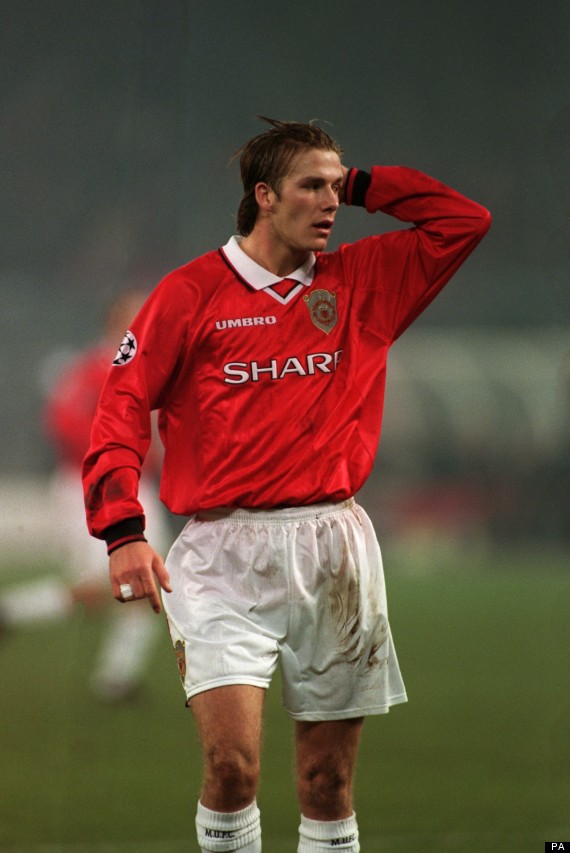 Beckham in the red and white against the black and white of Juve, 1997
And a year after the 'Miracle of Istanbul', Liverpool released a special kit for their Champions League travails to commemorate their fifth European Cup win.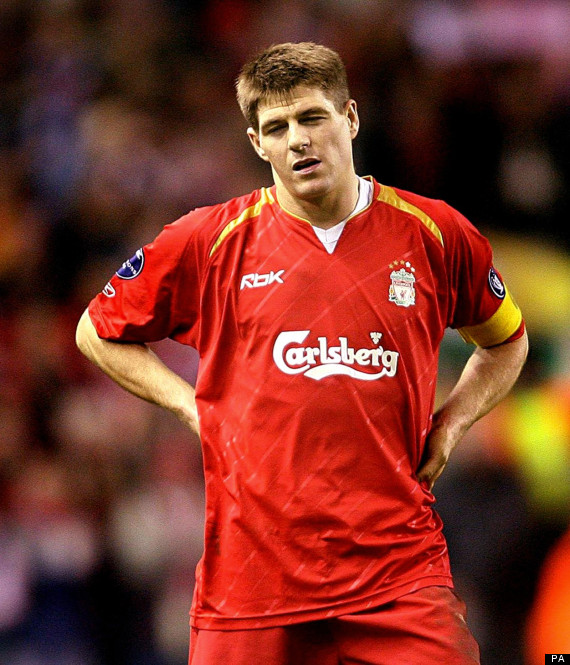 Steven Gerrard sports gold-tinted red against Benfica, 2006