Move over, politicians – Armando Iannucci has a new target.
Ahead of the latest episodes of The Thick Of It hitting our screens on Saturday, the satirist has revealed that this will "probably" be the last series.
Why? Because, to paraphrase the man himself, the power just isn't in politics anymore.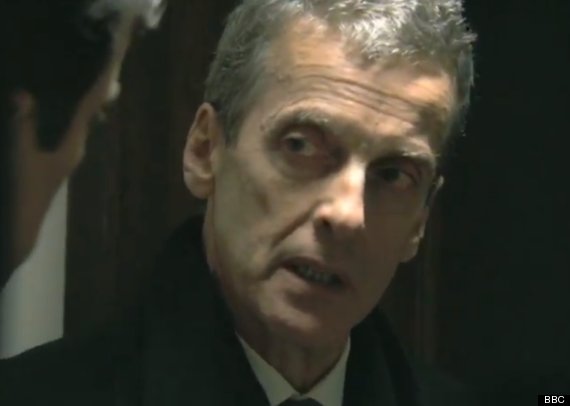 Malcolm Tucker is having to suck it up in the new series of The Thick Of It - he's in opposition, and he's not the boss
Iannucci tells The Observer he has written a pilot of a new show about social media and the rise of online and tech firms. "Microsoft, Google, Facebook; you have these twentysomethings who have a way into billions of households. Where's the power gone? The power is gravitating towards these companies."
That's all well and good, but what of our favourite sweary TV show? "The door is left open at the end to come back and do specials, but I feel I have explored every crevice now and it's time to take stock and move on. I'm thinking about the power of the internet."
Series 4 stars on Saturday 8 September

SUBSCRIBE AND FOLLOW
Get top stories and blog posts emailed to me each day. Newsletters may offer personalized content or advertisements.
Learn more