After much rumour and speculation, Geri Halliwell has confirmed she IS dating Russell Brand.
The Spice Girl has opened up about the romance, revealing it has been a "whirlwind" after meeting at the closing ceremony of the Olympics.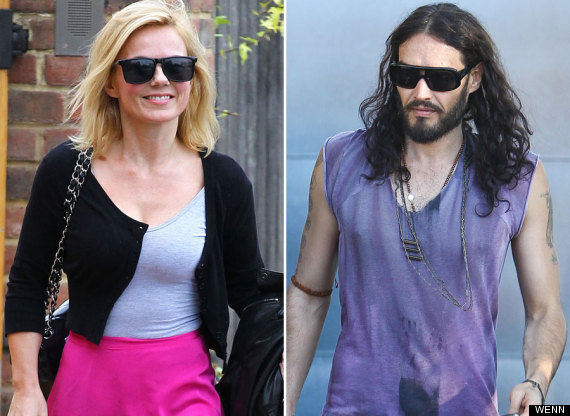 Asked about the reports surrounding the relationship, she told the Metro: "Yes. It's been a whirlwind."
However, it seems Russell will have to prove himself to her as she is "choosy" when it comes to picking her men.
She said: "All I want is to be in a loving relationship. Is he my ideal man? I'm choosy. I want someone who's trustworthy, sweet and kind."
News of the the pairing emerged when they were spotted on a romantic picnic on London's Hampstead Heath for their first date, and since then Russell has been spotted leaving her house.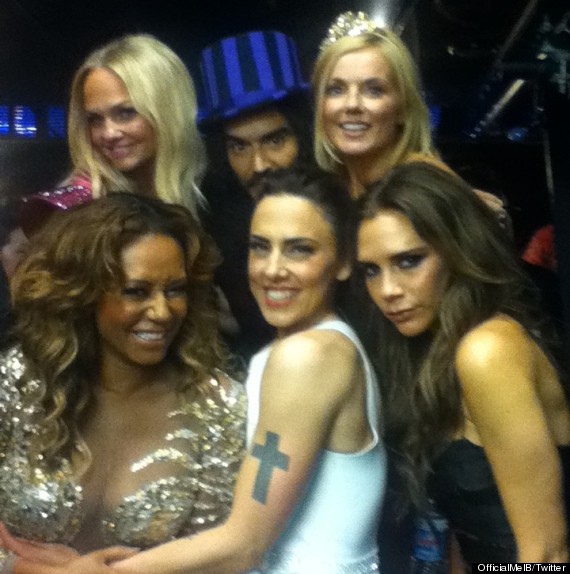 Russell Brand with Geri and the Spice Girls at the Closing Ceremony of the Olympics
It had been previously reported Geri was cooling the romance after finding the comedian "too intense".
A source told The Mirror: "Things are already cooling off. Russell's way into very intense spiritual readings that are just too much, even for Geri. He is way too intense, full stop. He turned up with Talking Heads... it went straight over Geri's head."
Looks like that one wasn't true then...
> ENTER OUR COMPETITION TO WIN A NOKIA LUMIA 610 WINDOWS PHONE
> IN PICS: SPICE GIRLS AT THE OLYMPICS CLOSING CEREMONY

Loading Slideshow
(AFP photo)

(AFP photo)

(AFP photo)

(AFP photo)

(AFP photo)

(AFP photo)

(AFP photo)

(AFP photo)

(AFP photo)

(AFP photo)

(AFP photo)

(AFP photo)

(AFP photo)

(AFP photo)

(AFP photo)

(AFP photo)
> WATCH: CATCH UP ON ALL TODAY'S CELEB GOSS