Oh Carol Vorderman, how we have missed you.
It had been a long six weeks without Vorders and the rest of the Loose Women to keep us entertained with their saucy brand of lunchtime chat, but today our (second) favourite loose lady made her return to TV, complete with new barnet.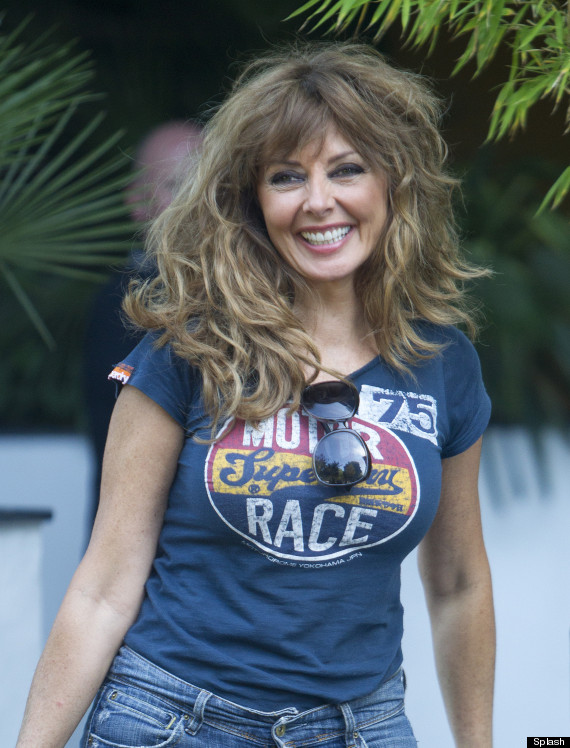 Vorders looks to have been channelling the cast of TOWIE as she debuted a voluminous head of extensions as she went back to work following the chatshow's annual summer break.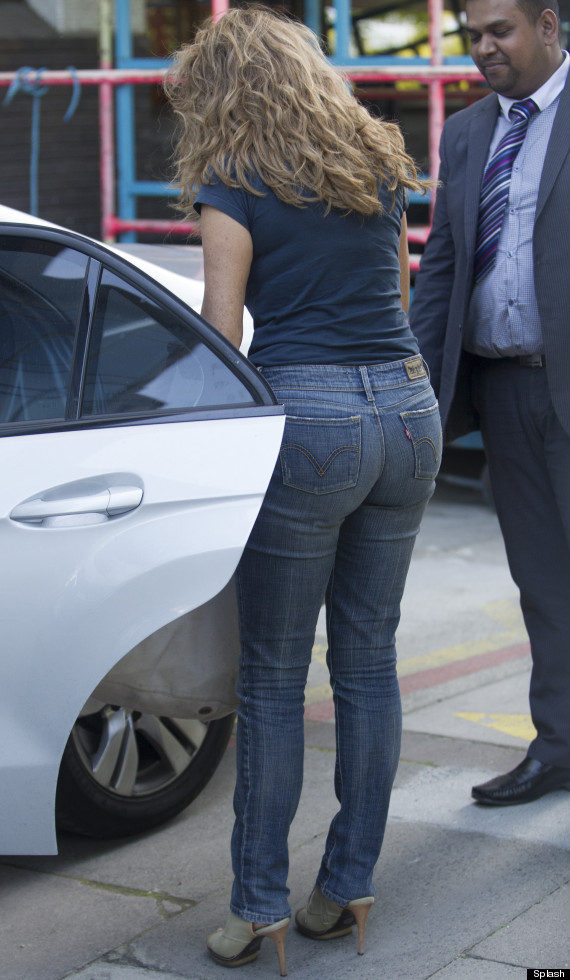 And while we once thought the nickname lion hair was reserved solely for use on Jesy from Little Mix, Vorders had made us begin to reconsider that.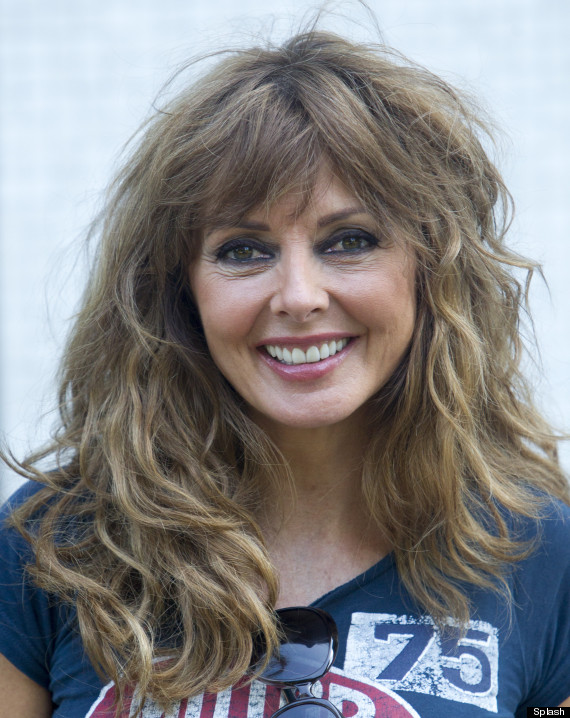 > ENTER OUR COMPETITION TO WIN A NOKIA LUMIA 610 WINDOWS PHONE
> IN PICS: CELEB HAIR SCARES
Katy Perry's gone crazy for rollers with her blue do. We're not convinced - it kind of looks like a tidal wave on her forehead, non?

Err... Lady Gaga's turquoise, gravity-defying hair. Accessorised perfectly with gravity-defying heels.

Is it just us or does it look like there are loads of blonde snakes crawling over Christina Aguilera's head?

Victoria Beckham in post-Spice Girl, pre-fashion label, full-WAG mode.

She may be the face of L'Oréal, but no one - not even Chezza - can get away with that much hairspray!

Yeah, remember that time when Britney shaved her head?

Miley Cyrus's chop. We preferred the cute bob for sure.

We're so grateful he doesn't wear Alice bands anymore. Why Becks, why oh why?

A repeat offender...Remember that time when Gaga dressed up as a (very convincing) guy?

Kelly Osbourne's purple hair. Just... no.

Natalie Portman when she got the buzz cut. Are we weird to think that she still looks gorgeous?

Uh-oh, Kim Kardashian's extensions seem to have taken their toll on her hair. Is that a bald patch we spy?

A repeat offender... Becks with the double ponytail.

Pauly D from Jersey Shore is not afraid of greasing up his do. Oh no.

Good Girl Gone Goth - Rihanna's moody emo dreads.

Faye Tozer from Steps and those dreads...
> WATCH: CATCH UP ON ALL TODAY'S CELEB GOSS