She was once so squeaky clean you could eat your dinner off her (oo-err) but former S Club star Tina Barrett has put her teenybopper days behind her for good as she strips off for a series of sexy pics for ZOO magazine.
Oh, and she has a single to promote too.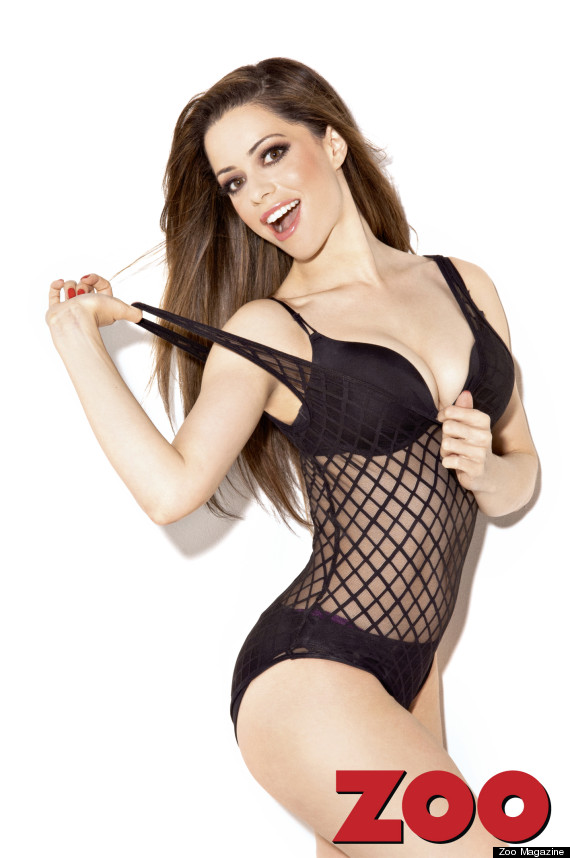 Tina - who shot to fame with S Club 7 way back in 1999 - is gearing up to release her first solo single, Fire, later this month and has turned up the raunchometre for her comeback.
"I've gone in a different direction and want to make an impact," she tells ZOO. "In the video I'm a seductress and deeply saucy. I think it was about time!"
"Having come from a teenybopper group, I've now got the opportunity to be sexier, so I've been able to unleash my inner raunchiness. It's like an explosion!"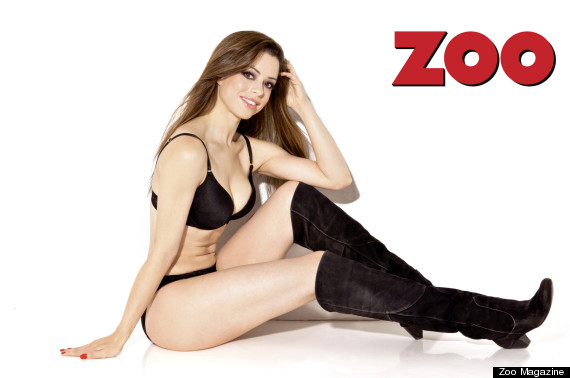 And even though she's gone solo, Tina hasn't ruled out an S Club reunion.
"We're all talking, so you never know," she said. "The critics would have a field day, but then they were critical of a Steps comeback and look how well they've done."
More pictures appear in this week's ZOO, on sale now. Visit www.zootoday.com for more.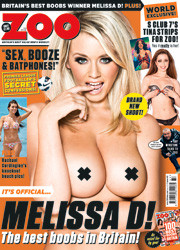 ENTER OUR COMPETITION TO WIN A RETRO PAPARAZZI-STYLE CAMERA