Tulisa Contostavlos regrets losing her virginity to her drug dealer at the age of 14 because she wanted her N-Dubz bandmate Fazer to be her first sexual experience.
The X Factor judge was in an on-off relationship with the rapper during her teens, but Tulisa found herself growing close to her marijuana supplier.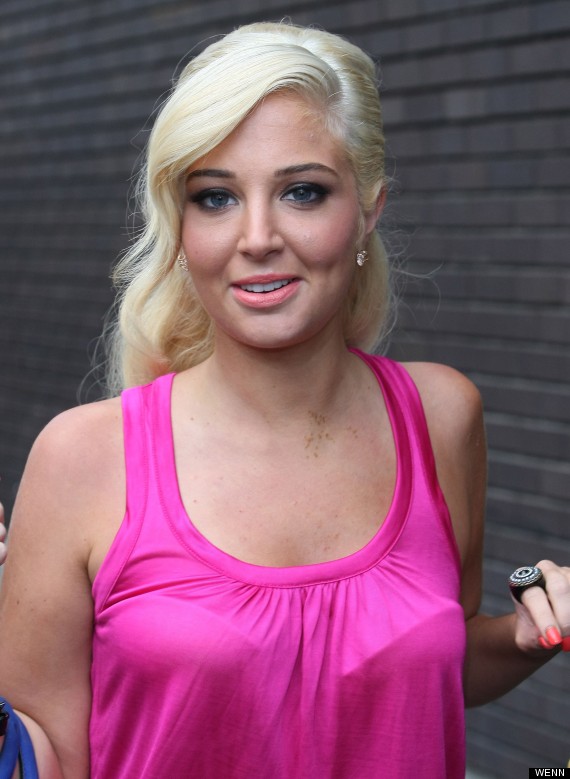 She had sex with the man she names only as Jono when she was 14, but instantly regretted it because she wanted Fazer to be her first.
In her new memoirs, Honest: My Story So Far, serialised in The Sun newspaper, she writes: "I hoped if I slept with a guy he would look after me and make me feel loved, and I wanted to be looked after and loved more than anything. By the time I was 17 I had gone through this so many times and dated so many w**kers that I was starting to get the measure of it, but by that time the damage was done.
"It all started when I was 14 and began dating a good-looking 17 year old. I'd progressed from alcohol to weed, and Jono was the dealer who supplied me. I started hanging out with him, sitting in his car, talking and sometimes kissing. In the end I became quite obsessed with him, although I wouldn't describe it as love."
Tulisa reveals she lost her virginity to Jono in a bed and breakfast in London's Kentish Town after eight months - and she was filled with regret over the experience.
She adds: "Afterwards, I felt slightly numb. Was that it? All the time I was on and off with Fazer, he really wanted us to have sex, but he was a gentleman about it. And now I'd given myself to someone else. I very much regret this now, and I wish that Fazer had been my first, but it wasn't to be."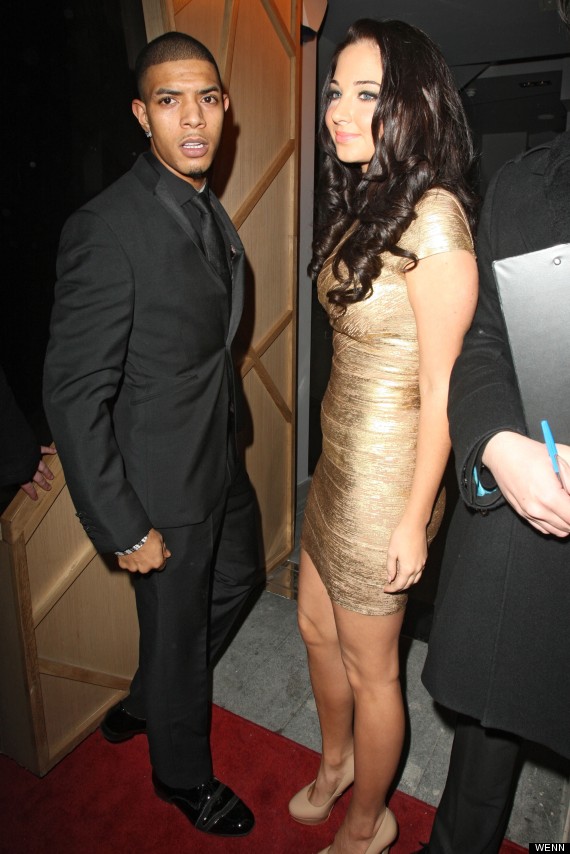 Tulisa with her ex, Fazer
The singer's relationship with Jono deteriorated shortly afterwards when she discovered he had a girlfriend, and she admits: "Once I'd lost my virginity, there was no getting it back, so I saw no reason not to sleep with a guy if that's what he wanted to do."
Looking back, Tulisa - who eventually dated Fazer officially before their split this January - says: "I can still count on my fingers and toes the number of guys I've slept with. A good percentage of those encounters happened between the ages of 14 and 17 and that felt like a lot, even at the time."
HUFFPOST UK CELEB ON FACEBOOK | FOLLOW US ON TWITTER
ENTER OUR COMPETITION TO WIN A CAMERA
Also on HuffPost: