Amy Winehouse's former boyfriend, Reg Traviss, has finally found love with Sheridan Smith after losing the singer over a year ago.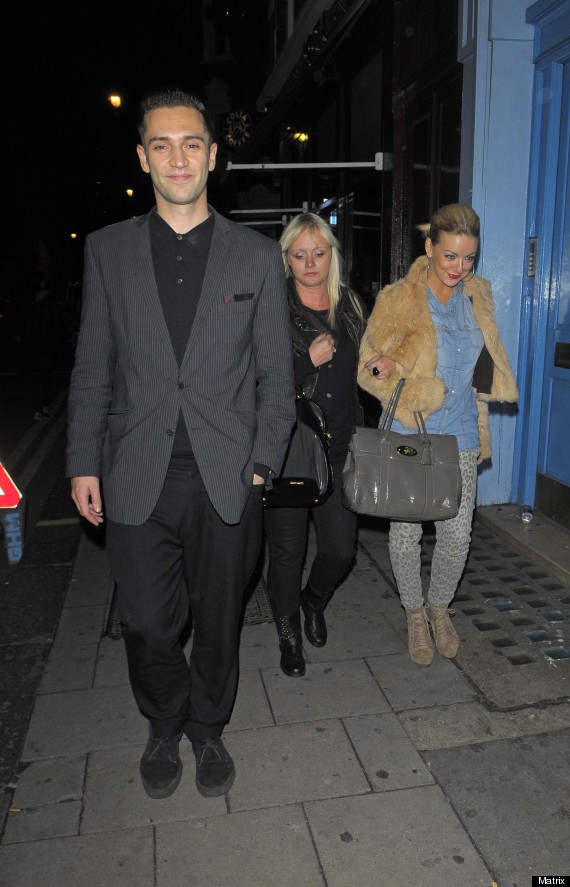 Reg and Sheridan went public with their romance over the weekend, after they were spotted kissing and cuddling outside his central London flat.
They had raised suspicions earlier in the week when they were spotted leaving trendy London nightspot the Groucho club together on Wednesday night.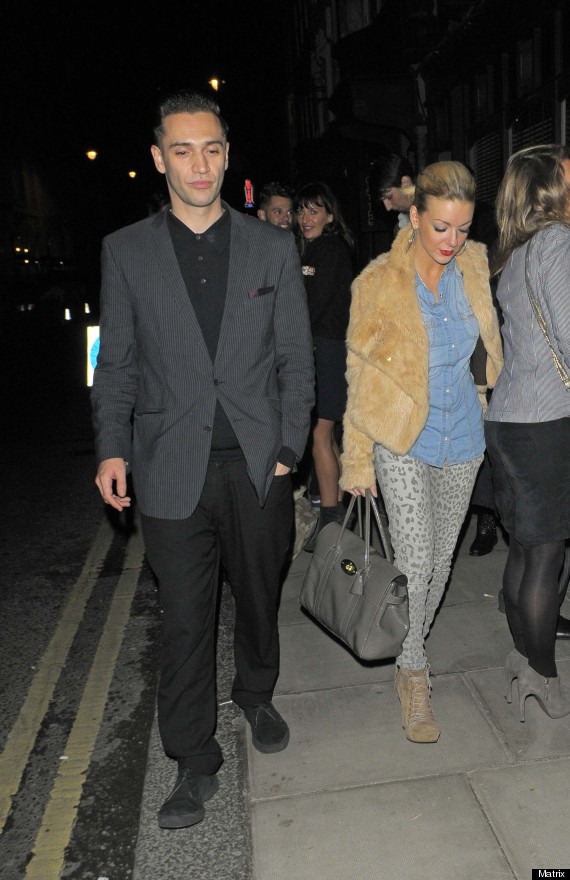 Reg was left devastated when girlfriend Amy was found dead at her Camden home in July 2011, with the pair even having talked about marriage. Reg Traviss pictured with Amy Winehouse in 2010
Sheridan was previously in an on-off relationship with her Gavin And Stacey co-star James Corden, who married fiancee Julia Carey last month.
However, Reg is currently facing two counts of rape after a woman accused him of trying to have sex with her on New Year's Eve 2011.
He has already pleaded not guilty and will face trial in December.