The Oscar-winning actress married her Days Of Thunder co-star in 1990 when she was 23-years-old and they adopted two children together before splitting and divorcing in 2001.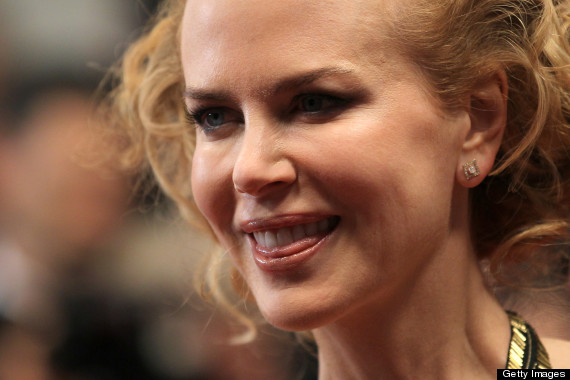 Now the actress - who is married to country star Keith Urban - has opened up about her battle with the mental illness.
"Then when it didn't work out I had to really dig deep and find my way through depression. I have no regrets about all of it. It was all part of growing up."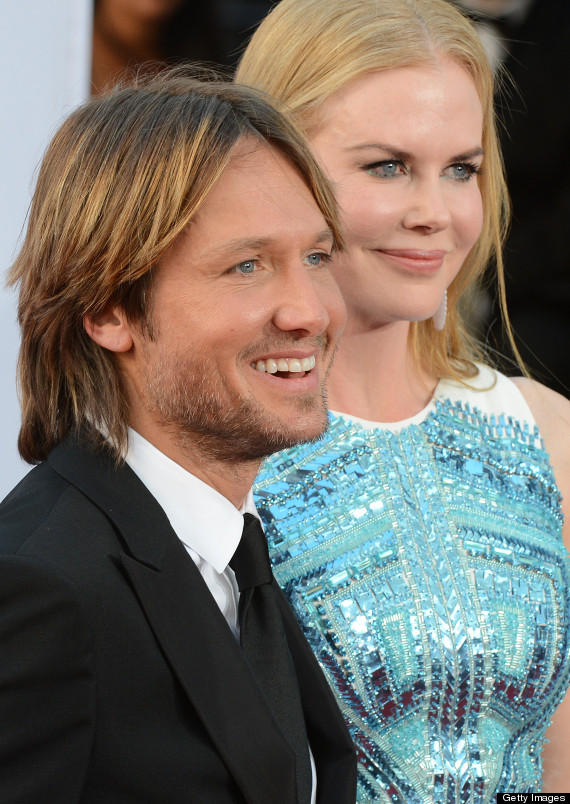 Nicole with her husband, Keith Urban
She also referred to her daughter Sunday as a 'miracle in my life' after she was born following years of trying.
"I had so much time thinking that wasn't going to happen in my life and trying to understand that," she said. "When it did happen - and for it to be a surprise - that was great. I had tried and failed and failed and failed.
"Every woman who has been through all those ups and downs knows the depression that comes with it. So the way it just happened with Sunday was like, 'What?' The percentages were so low. It is the miracle in my life."
Meanwhile, Nicole has admitted she didn't find it strange peeing on co-star Zac Efron's leg in their forthcoming movie, The Paperboy.
She was required to do the deed for real in a scene where Zac's character is stung by a jellyfish on the beach.
"The peeing thing, I didn't think was that weird, because I was in character," she told V magazine.
"All of that made total sense to me. I just went for it and didn't overthink it."
SUBSCRIBE TO & FOLLOW UK DAILY BRIEF