Mel B Does 'Gangnam Style' Dance (And Swears) On 'The X Factor Australia' (VIDEO)
Mel B was, hands down, our favourite guest judge on this year's 'X Factor' (sorry Geri) and even though we're warming to Nicole Scherzinger we're starting the campaign to steal Mel from the Oz version of the show and get her instated as a permanent fixture on the next UK series right now.
And if you needed any more convincing that the former Spice Girl would make an AMAZING permanent judge on 'The X Factor' 2013, then we present you with Mel doing the 'Gangnam Style' dance with PSY (see the video above) from a recent episode of 'The X Factor Australia'.
What's not to love?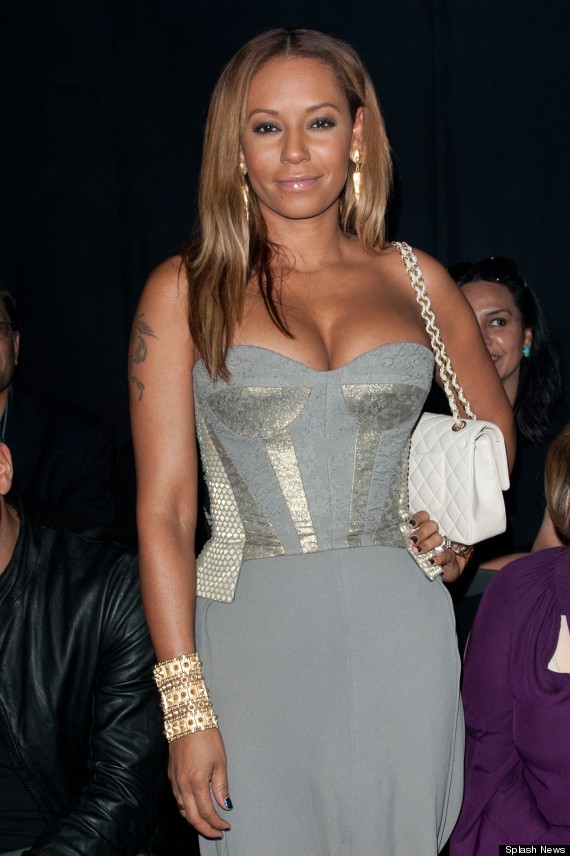 And if you're STILL not convinced (tough crowd) then maybe Mel's sweary potty mouth will seal the deal? Somehow, we doubt you'd hear nicey nicey Nicole speaking her mind like this... (WARNING: STRONG LANGUAGE)
ENTER OUR COMPETITION TO WIN THE ULTIMATE AIRPORT LOUNGE EXPERIENCE