So given that (and his proven track record with the fairer sex), you would have thought any future chats about the laydeez would have been similarly X rated.
But when Hazza sat down for a man-to-man sesh with Union J's Geogre Shelley, his advice consisted of hair styling tips.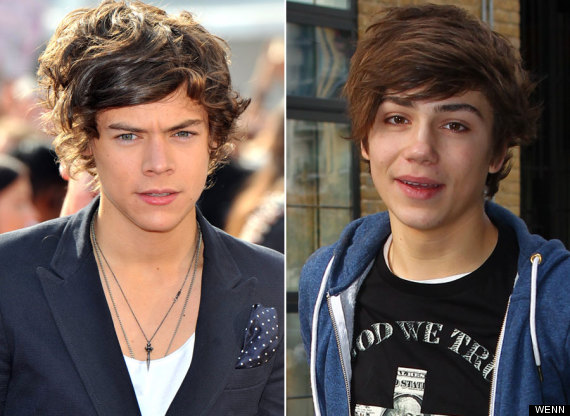 A source told The Mirror that after swapping numbers, Harry told his look-a-like never to cut his curls as they had been his own secret weapon.
"George was laughing and showed the text to a couple of people, but I'd say there's no way he'll be going for any drastic haircuts from now on."
But it seems the magic is already working on fellow contestant Ella Henderson, as rumours of a romance between the pair continue to strengthen.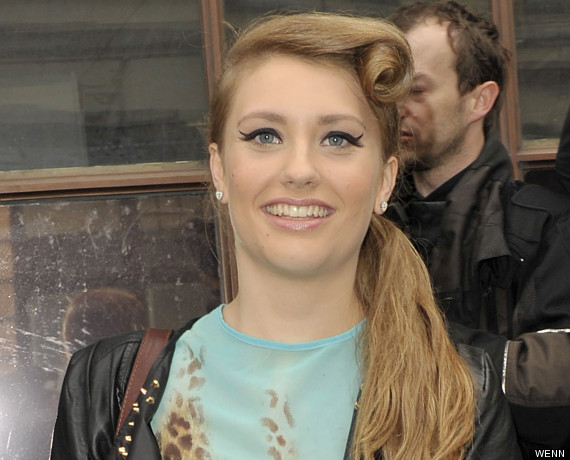 "It's all very sweet and cute and they're really just lovely and giggly together. It's a nice friendship."
Could we see our first 'X Factor' wedding? We wouldn't buy our hat just yet...
SUBSCRIBE TO & FOLLOW UK DAILY BRIEF