It's no secret that Gary Barlow isn't a fan of 'X Factor' Marmite act Rylan Clark and now the Take That star has accused him of turning the singing contest into a 'soap opera'.
But Gary - who stormed off the first live show after Rylan was saved and his act, Carolynne Poole was voted off - says he isn't going to quit.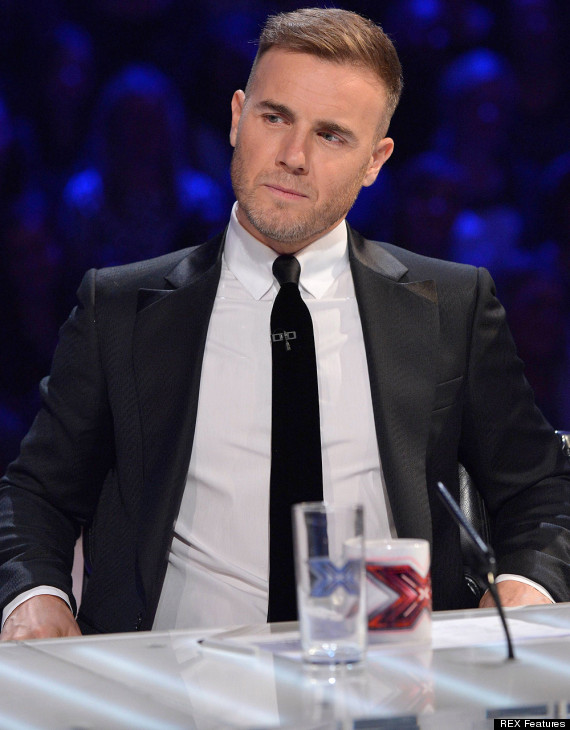 He told Metro: "I'm not going to quit. That show's a soap opera."
And he also explained why he threw a huge strop and stormed off during the first week's live show, saying: "We get so caught up in the moment. I didn't want people to see me angry so I decided to walk off."
PICS: CAROLYNNE POOLE SHOWS SHE'S STILL GOT THE 'X FACTOR' IN SIZZLING BIKINI SHOTS
Meanwhile, Rylan - who was snapped getting a makeover yesterday ahead of this weekend's live shows - has at least got a few fans in last year's winners, Little Mix.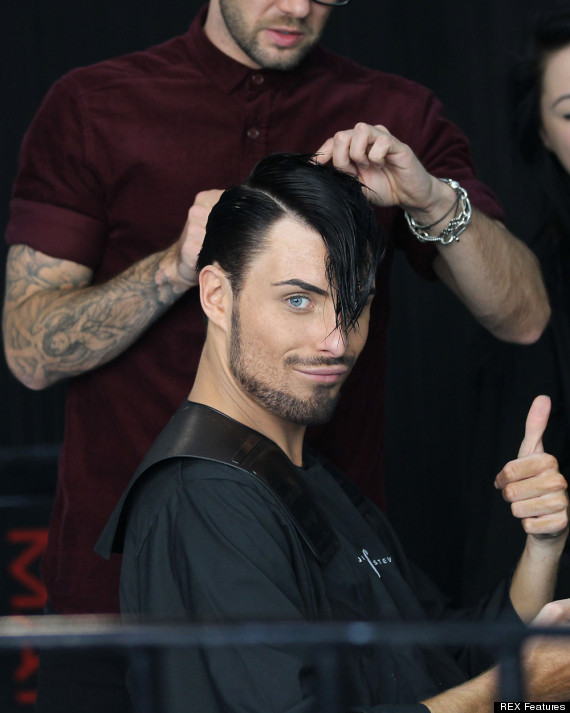 Little Mixer Jesy Nelson told Metro: "Rylan definitely has the X factor. He's not the best singer but he brings the fun. It's horrible what some people have said. Just leave him alone."
Despite getting the thumbs up from the 'X Factor' champs, Rylan has admitted that he doesn't stand a chance of winning.
He told The Sun: "I've got no expectations to win the show."
"I'm serious about doing dance music, but if going on stage and having fun makes you a joke act then fine, but I'm loving it and I'm so grateful for all the support."
ENTER OUR COMPETITION TO WIN THE ULTIMATE AIRPORT LOUNGE EXPERIENCE
> IN PICS: THE MANY LOOKS OF RYLAN CLARK

Loading Slideshow
Rylan Clark

Rylan Clark

Rylan Clark

Rylan Clark

Rylan Clark

Rylan Clark

Rylan Clark

Rylan Clark

Rylan Clark

Rylan Clark

Rylan Clark

Rylan Clark

Rylan Clark

Rylan Clark

Rylan Clark

Rylan Clark
Also on HuffPost: