Ceefax, a staple of childhoods for several generations, has bid goodbye today and we wave back with a tribute to one of their funnier mistakes.
Rhona Martin was the victim of the gaffe, as the BBC typer made the fatal yet easy error of swapping an 'O' for an 'I'.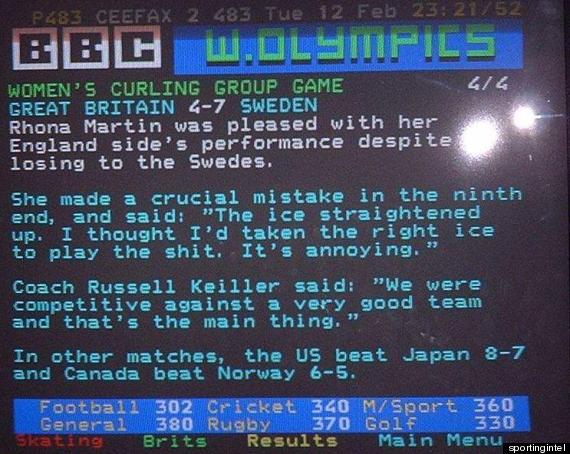 Ceefax's report on the Winter Olympics was memorable
Martin did at least win gold for the women's curling in 2002.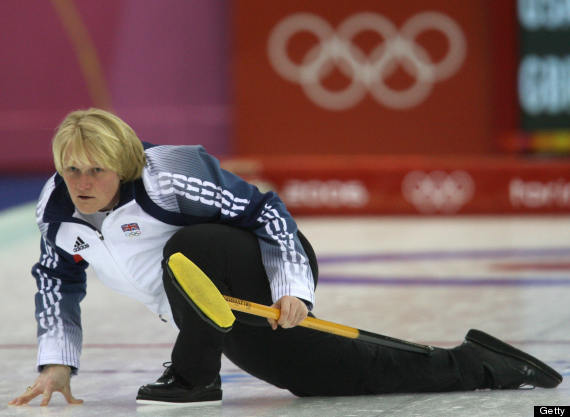 Martin won gold in 2002 in Utah