Now the shy singer has paid a touching tribute to his mother Mandy Wood on his Twitter and Facebook accounts, thanking her for being his source of hope during his troubled childhood.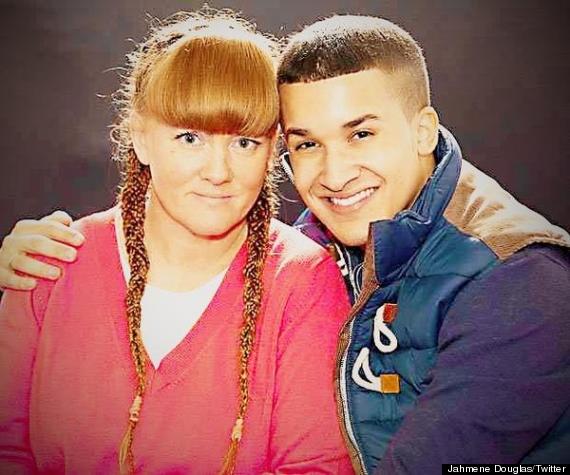 Paying tribute to his inspirational mum on Twitter following his emotional week, he wrote yesterday: "My source of love and strength through out the years :-) <3 thank you @goldylonglocks love always xx".
As he also posted the photo to his Facebook profile, he went further.
"I've witnessed this woman being dragged through the unimaginable pits of pain and torture … Yet she would smile to keep us from crying, she held us To keep us from hurting and embraced us in the midst of each storm .. To stop us from losing hope," he wrote.
"Through the most painful times.. There was still love and happiness because there was her…Love you Mum ♥ truly blessed ! X"
SUBSCRIBE TO & FOLLOW UK DAILY BRIEF