They look like the vistas of an alien planet, but these pictures are actually Iceland, as seen from a plane.
The pictures were taken by Russian snapper Andrey Ermolaev, who clocked up around 4,300 miles flying above some of the Nordic nation's most spectacular regions.
The 56-year-old had to hold his camera steady as he flew up to 75mph at between 80 and 150 metres above the ground shooting photographing out of a window.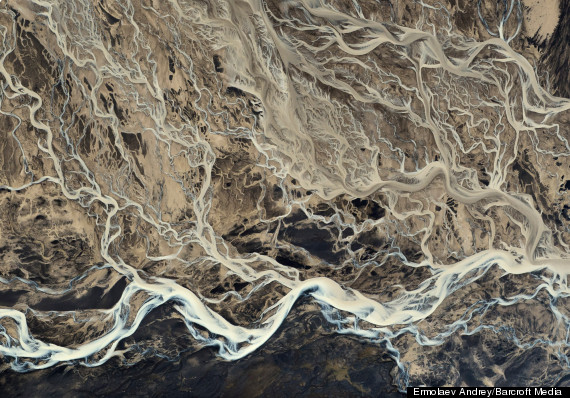 Andrey, from Moscow, Russia, said: "Reactions to the images are always different. The landscapes are so unusual that if you don't mention at once what they show, people don't understand what they properly see.
"Iceland is close to my spirit. I was lucky to have a pilot from Iceland. He loves his country and knows a lot of interesting places."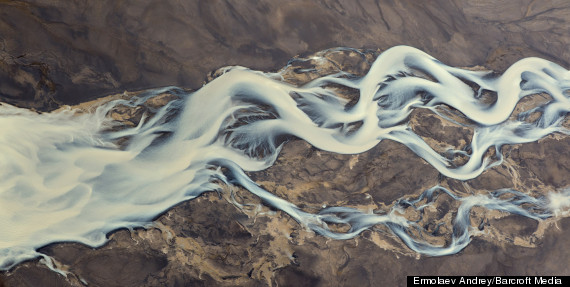 Andrey added: "There were many little adventures during the trip.
"I was very lucky to have a pilot from Iceland. He loves his country, he knows a lot of interesting places, he flies very often with photographers so knows what we are looking for.
"In fact, he is a pilot of Boeing planes and makes flights to America. But he insists that for his soul, to enjoy the flight, one should fly a small plane when going over Iceland."
Scroll down for a gallery of more pictures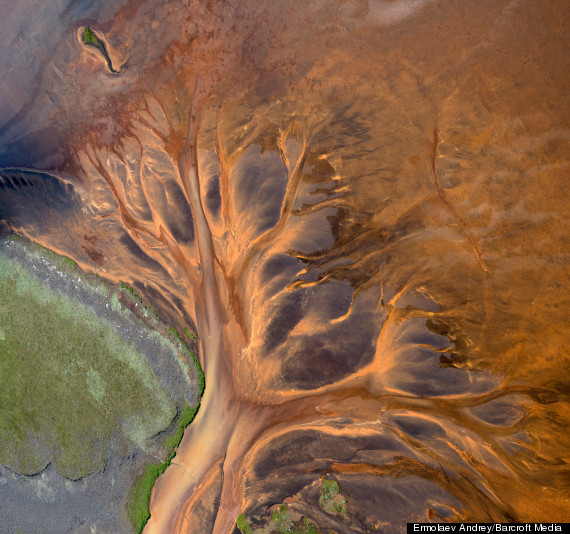 Extraordinary Pics Of Iceland From Above
SUBSCRIBE AND FOLLOW
Get top stories and blog posts emailed to me each day. Newsletters may offer personalized content or advertisements.
Learn more