Huffington Post Picture Desk Live: Scroll down for the best news, entertainment, culture and sports pictures of the day, brought to you by The Huffington Post's own picture editors Elliot Wagland, Matthew Tucker and Tahira Mirza.
Follow us on Twitter for links to top pics featured on The Huffington Post.
13/11/2012 18:27 GMT
A Real Thanksgiving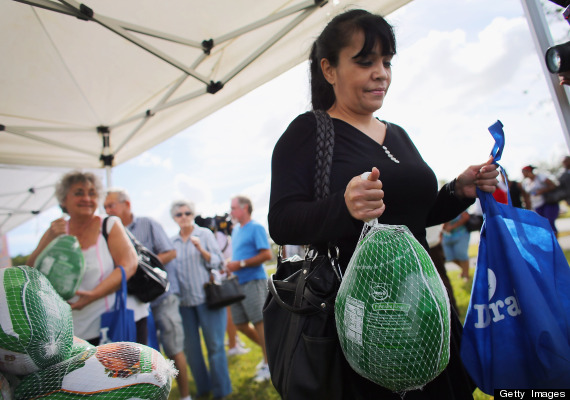 Janet Avila walks away with the turkey she received at a turkey give-a-way, as people prepare for the upcoming Thanksgiving holiday in Doral, Florida. The event was put on by the City of Sweetwater and the Miami Dade League of Cities to distribute 1000 turkeys and non-perishable items to four municipalities located throughout Miami-Dade County.
13/11/2012 18:08 GMT
Join The Force ... As A Manchester Police Dog!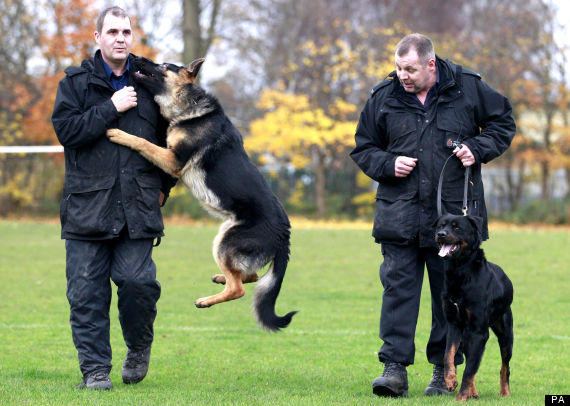 Police dog handler Adrian Jones (left) and German Shepherd police dog Archie, walk alongside police dog handler Joe Flood and Buster at Greater Manchester Police's Dog training Unit at the force's Hough End Training Centre in Manchester. GMP are appealing for owners unwanted dogs to be donated to the force. German Shepherds, Rottweiler's and crossbreeds of the two aged 12-18 months would take part in a 13 week training course to see if they are suitable to join.
13/11/2012 16:13 GMT
Shena Hardin Holds 'Idiot' Sign As Punishment For Driving On Sidewalk Shena Hardin holds up a sign to serve a highly public sentence Tuesday, Nov. 13, 2012, in Cleveland, for driving on a sidewalk to avoid a Cleveland school bus that was unloading children. A Cleveland Municipal Court judge ordered 32-year-old Hardin to serve the highly public sentence for one hour Tuesday and Wednesday
13/11/2012 16:06 GMT
Inside The Brompton Factory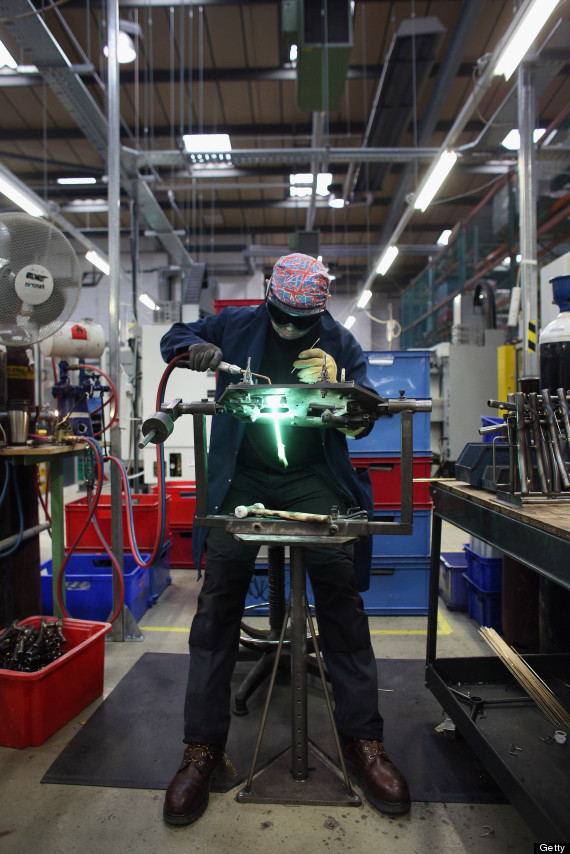 A workman brazes a component of a Brompton folding bicycle in their factory in Brentford on November 13, 2012 in London, England. Brompton is one of only two major bike frame manufacturers still based in the UK, creating all their folding bicycles in West London.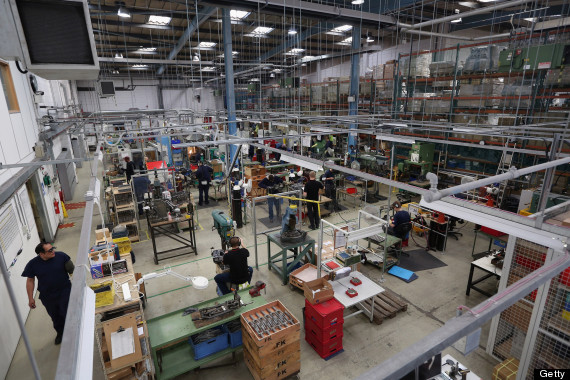 13/11/2012 15:48 GMT
Roys Runway Welcome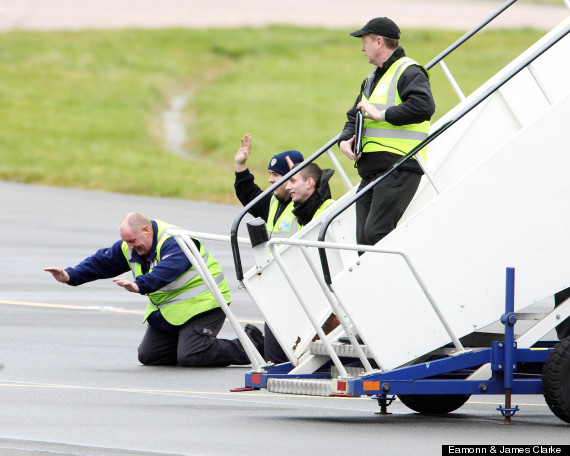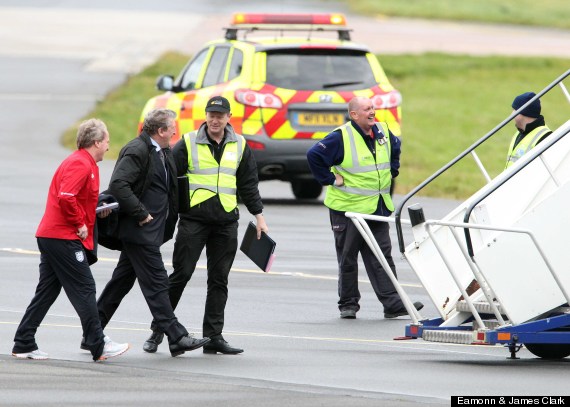 Roy Hodgson receives a very warm welcome as he is hailed on the runway by staff at Manchester Airport
13/11/2012 15:35 GMT
Photographer Captures Boxing Stories In 'At The Fights'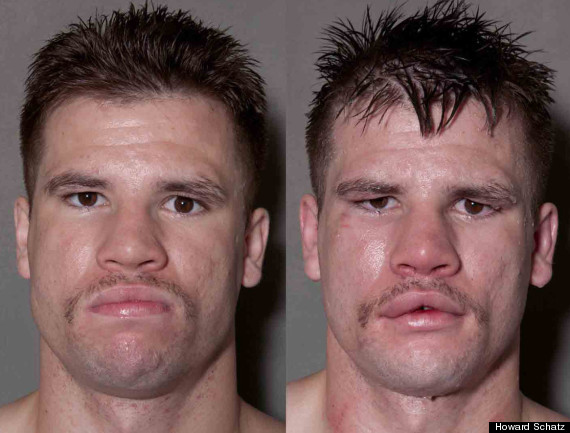 Howard Schatz is a photographer and artist who has captured the human body in many different ways. Dancers, nudes, swimmers, actors, pregnant women... and now he's turned his camera to professional boxing. His work has previously been featured in Sports Illustrated, ESPN Magazine, The Ring magazine, The New York Times Magazine and Vanity Fair, and At The Fights ($75, Sports Illustrated), his 19th book is a remarkable piece of work.
13/11/2012 15:30 GMT
Donkey Gone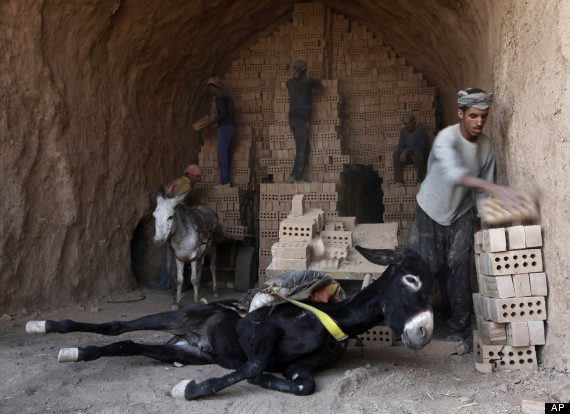 A donkey collapses from the heavy weight of bricks at a brick factory in Baghdad's southeast suburb of Nahrawan, Iraq, Tuesday, Nov. 13, 2012.
13/11/2012 15:24 GMT
Sportsmen Take Part In Movember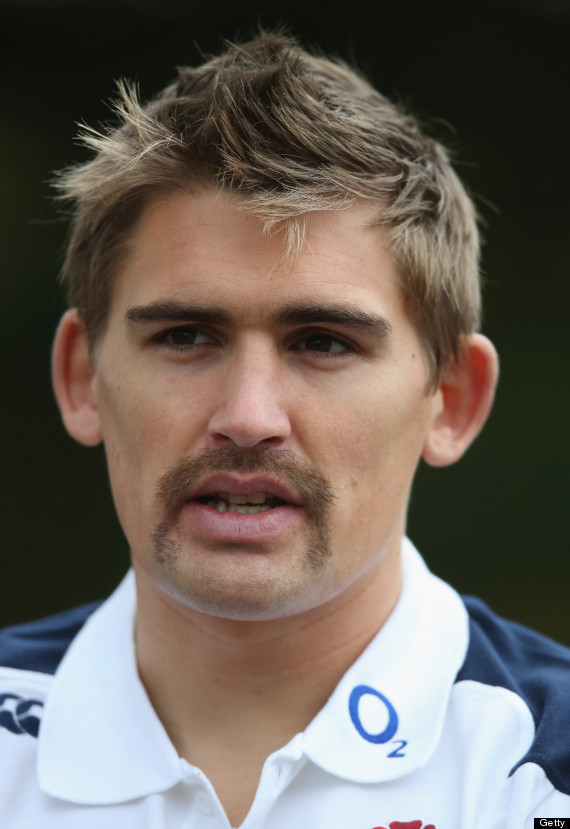 Toby Flood, the England stand off, sports a moustache grown for the Movember charity campaign during the England training session.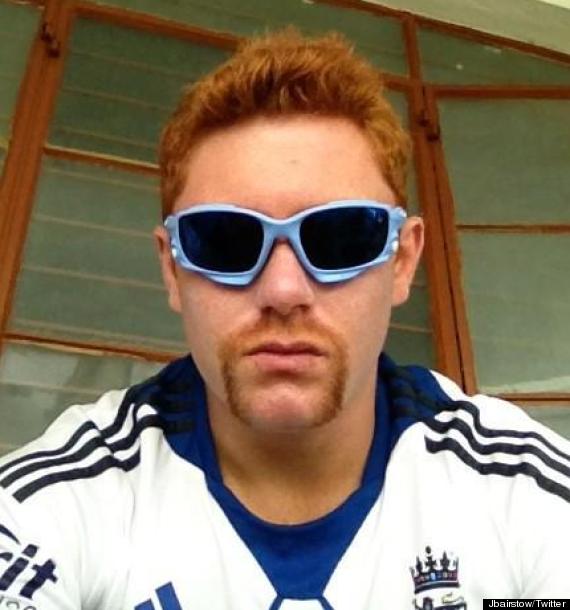 #Movember is coming along well... #DAY10 when does it start getting itchy?? Please donate here: http://mobro.co/jonnybairstow
Movember is well and truly underway. Men across Britain are sprouting moustaches in order to raise funds (and awareness) for men's health, specifically prostate cancer and testicular cancer.
13/11/2012 14:16 GMT
Slimming World's Woman of the Year 2012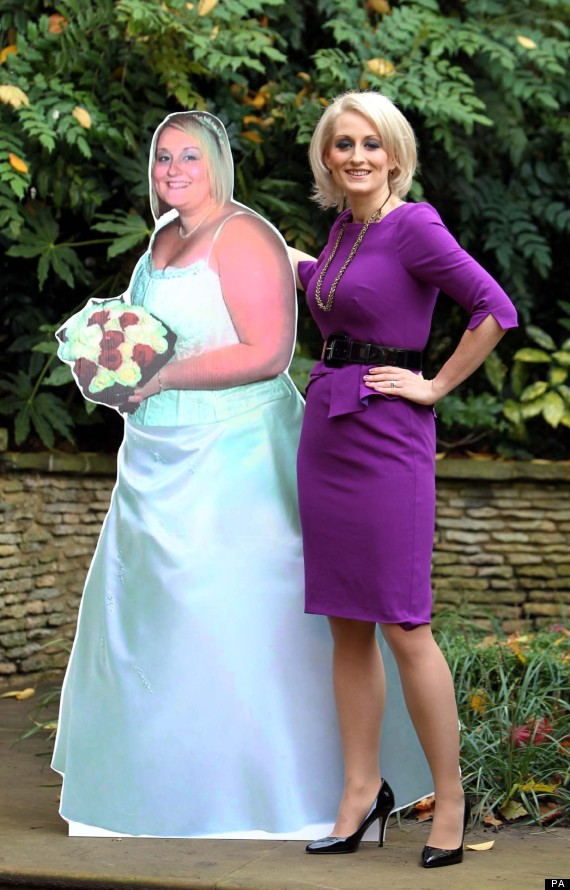 Claire Alsop, the winner of Slimming World's Woman of the Year 2012 at the Ritz hotel in London. Claire from Rotherham in South Yorkshire, slimmed down from 21st 9lb to 10st 1.5lb.
13/11/2012 14:11 GMT
A Gaze At Gaza A general view shows the east of Gaza City at the security border with Israel in the central of Gaza strip
SUBSCRIBE TO & FOLLOW UK DAILY BRIEF