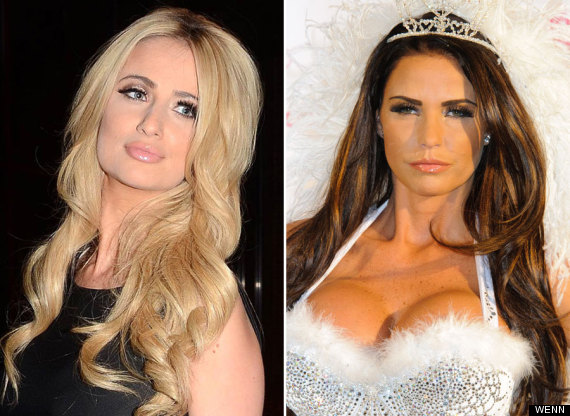 Chantelle Houghton and Katie Price
"Katie Price recently contacted me via my management. It's so nice to talk to someone who's been through the same thing with Alex as what I've been through," she wrote.
"It's hard for my other friends to identify with. Speaking to her has been a real comfort. She's come out the other side and it gives me hope that I'll be OK to meet another bloke one day."
In the column, Chantelle also told of how another man had come forward and told her that Alex came on to him, after her previous claim Alex had been arranging to meet up for sex with a man while they were together.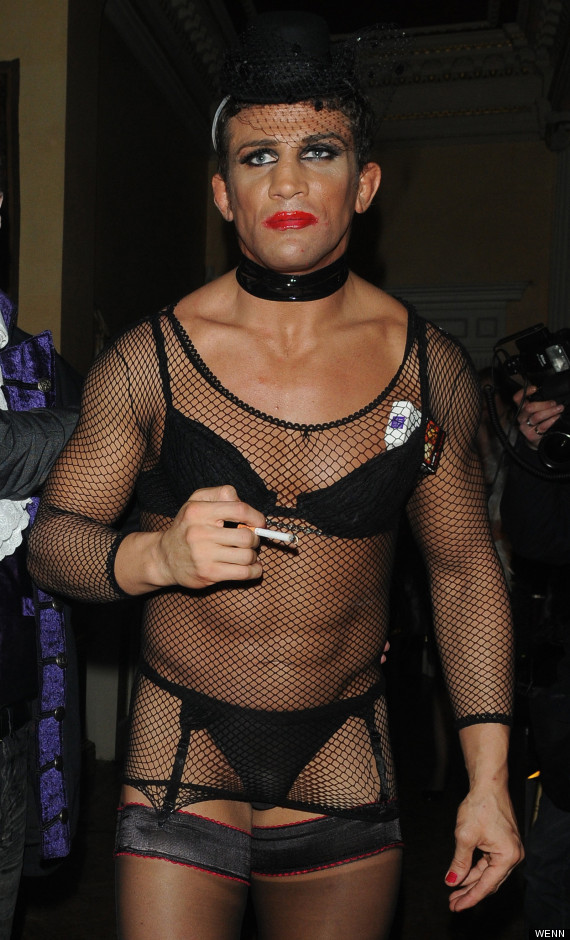 Chantelle's ex-fiancé Alex Reid dressed as his alter-ego Roxanne
Meanwhile on Twitter, the former 'Big Brother' winner has defended her decision to speak out against Alex, explaining she needed to 'put the lies straight'.
She wrote: "Makes me laugh how a certain person ran off and sold his story within hours of splitting, I stayed quiet for weeks until I had no option to put all the lies straight. I would never have said anything otherwise. But was pushed to the limit."
SUBSCRIBE TO & FOLLOW UK DAILY BRIEF