The Church of Scientology, famous for its celebrity followers in Hollywood, is to build its new £6m headquarters in a slightly less glamorous location - Birmingham.
The controversial organisation plans to expands its effort to recruit followers across the Midlands It plans to restore a listed mansion in Moseley, a disused building it purchased for £4.2 million, which was the former Birmingham home of the Ideal Benefit insurance society.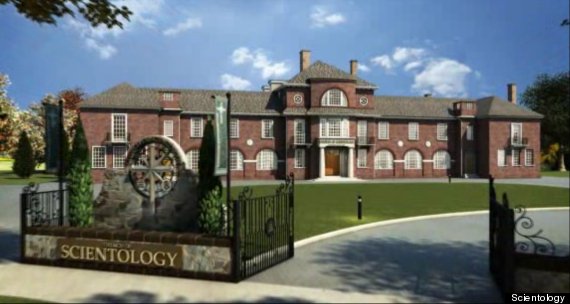 An artist's impression of the new Scientology centre in Birmingham, which will cost £6m
"London may be the hub of the old British empire," says the American announcer, " But Birmingham is and always will be the city that says 'working man's England'.
It describes the new headquarters as "fashioned after a classic English country estate" in "progressive Georgian style" evocative of a time "when the sun, quite literally, never set on the British Empire".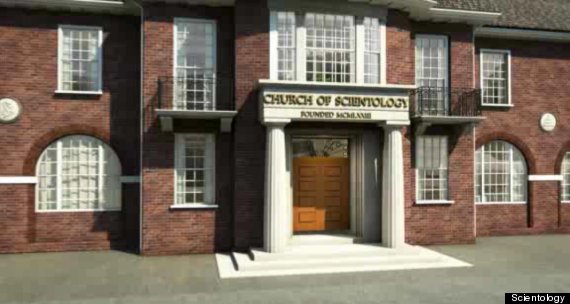 The entrance which has been designed for the Scientology centres in Birmingham
The building has a chapel, a training centre for "auditors", Scientology's psychologists, and an information centre.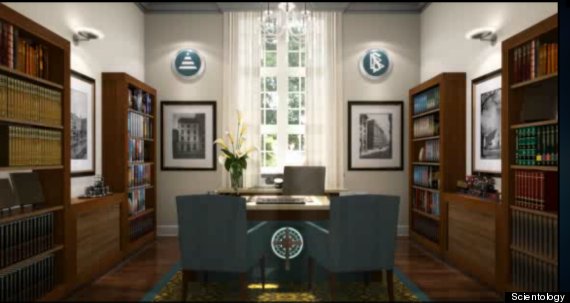 One of the offices in the new Scientology centre
The Church told the Birmingham Post it plans a "complete and sensitive" restoration to "bring the property back to its former glory".
SUBSCRIBE TO & FOLLOW UK DAILY BRIEF