A baby has been attacked by a foot-long rat - as she slept in her cot.
16-month-old Lolly woke up screaming and covered in blood after the attack in her home in Camden.
Mother Lindsey Molyneux found her daughter with deep bite marks and was phoning the hospital when the giant rat scurried past her.
Lindsey Molyneux with her daughter Lolly, who was attacked by a rat as she slept
Lindsey's husband Martin filmed the rat, which also chewed through the little girl's pyjamas, on his mobile phone.
The couple's home has since been disinfected and cleaned while council pest control experts have laid traps.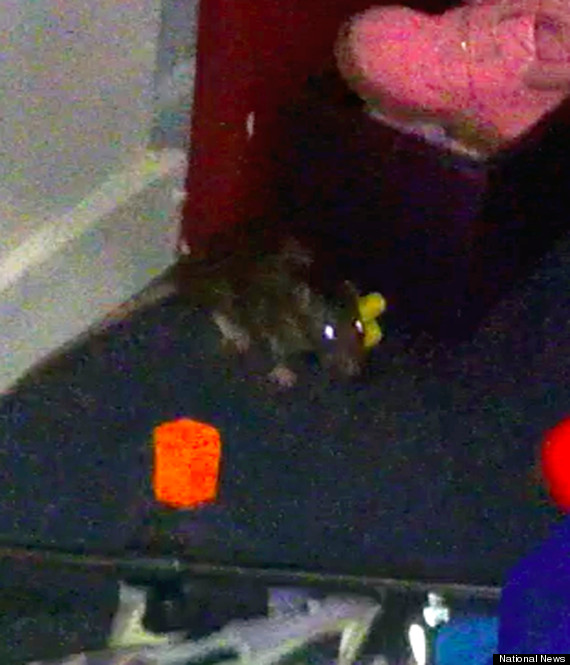 This is the foot-long rat which bit Lolly
It's thought the rat got into the house after Lindsey left the door open for an hour earlier in the day for ventilation as her husband did some cooking.
SUBSCRIBE TO & FOLLOW UK DAILY BRIEF
Get top stories and blog posts emailed to me each day. Newsletters may offer personalized content or advertisements. Learn more